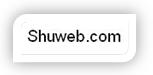 This is our third Mexico trip in a row. It's not typical for us to go to the same general area so frequently, but we found it easy to travel with the kids. As was the case in prior trips, it was the family of 4, plus the grandparents and the brother in-law. It's always good to travel with the family. For a very thorough review, check out
Tripadvisor
.
The Resort (click on the thumbnail photos to enlarge)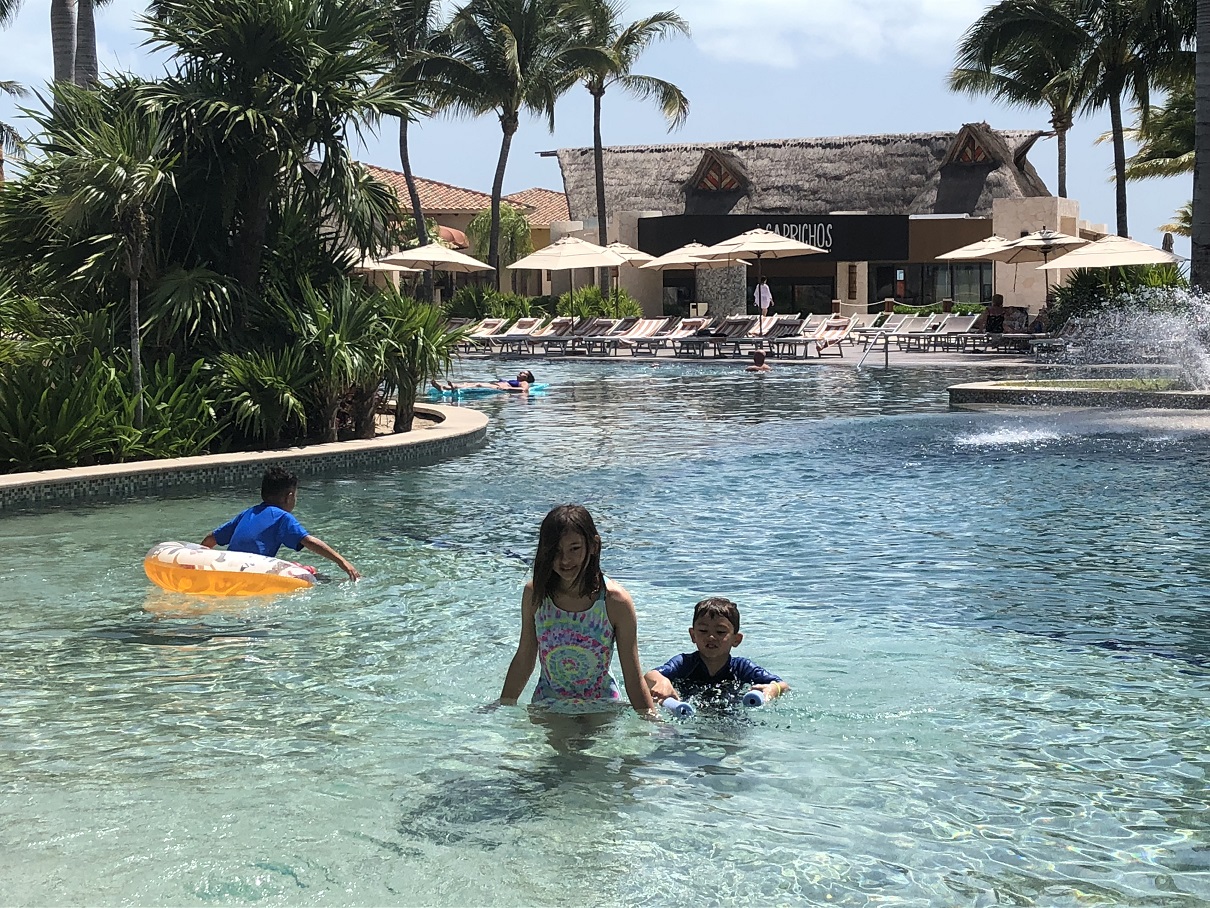 The kids (and the parents too!) enjoyed their expansive pools.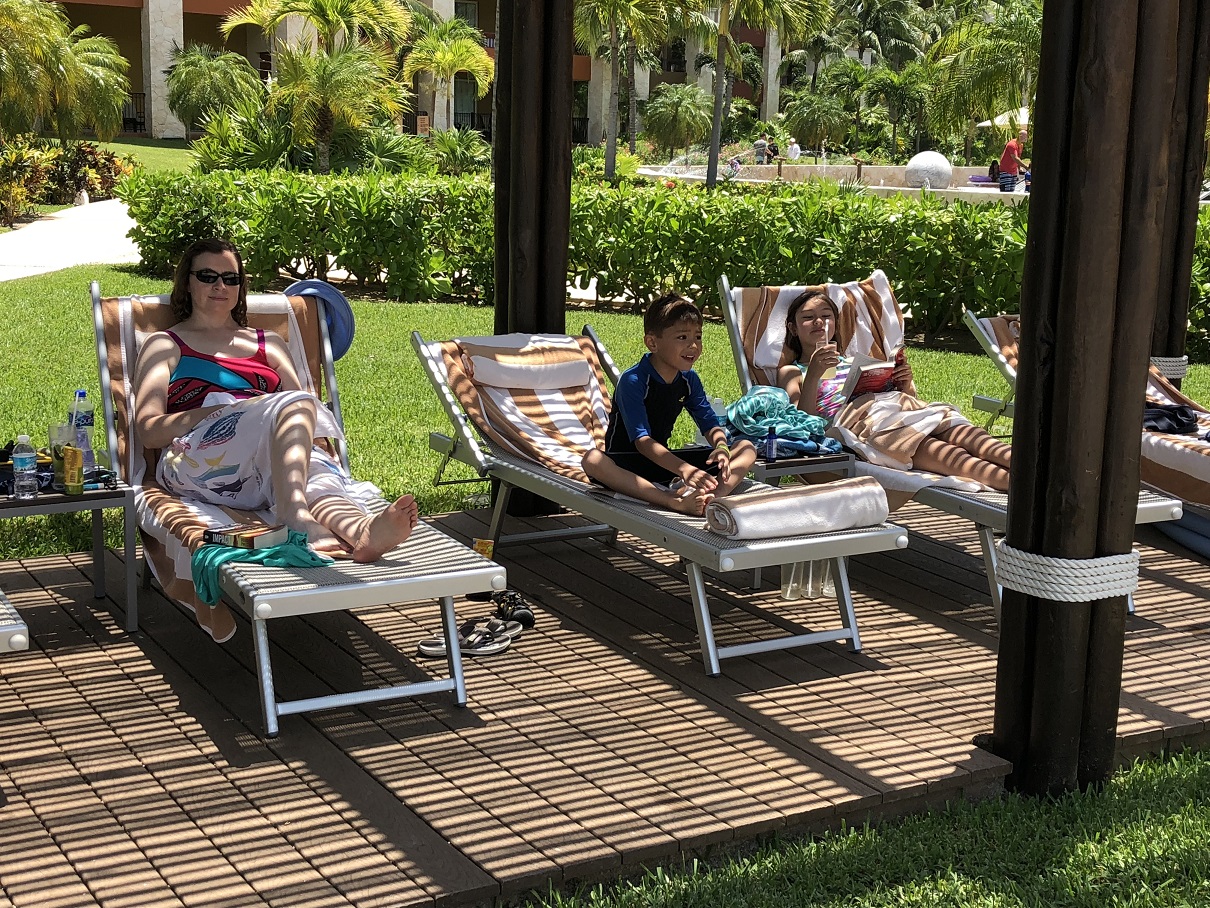 We had our dinners as a family

(click for the larger photos).

We had the occasional rain, but the scene afterwards was always pretty nice.

Tulum, Coba and Cave pool

We decided on a one day excurision to Tulum, followed by Coba and a trip to swim in a cave pool. Of all visits, Coba was the highlight because we biked to the ruin and even climbed it!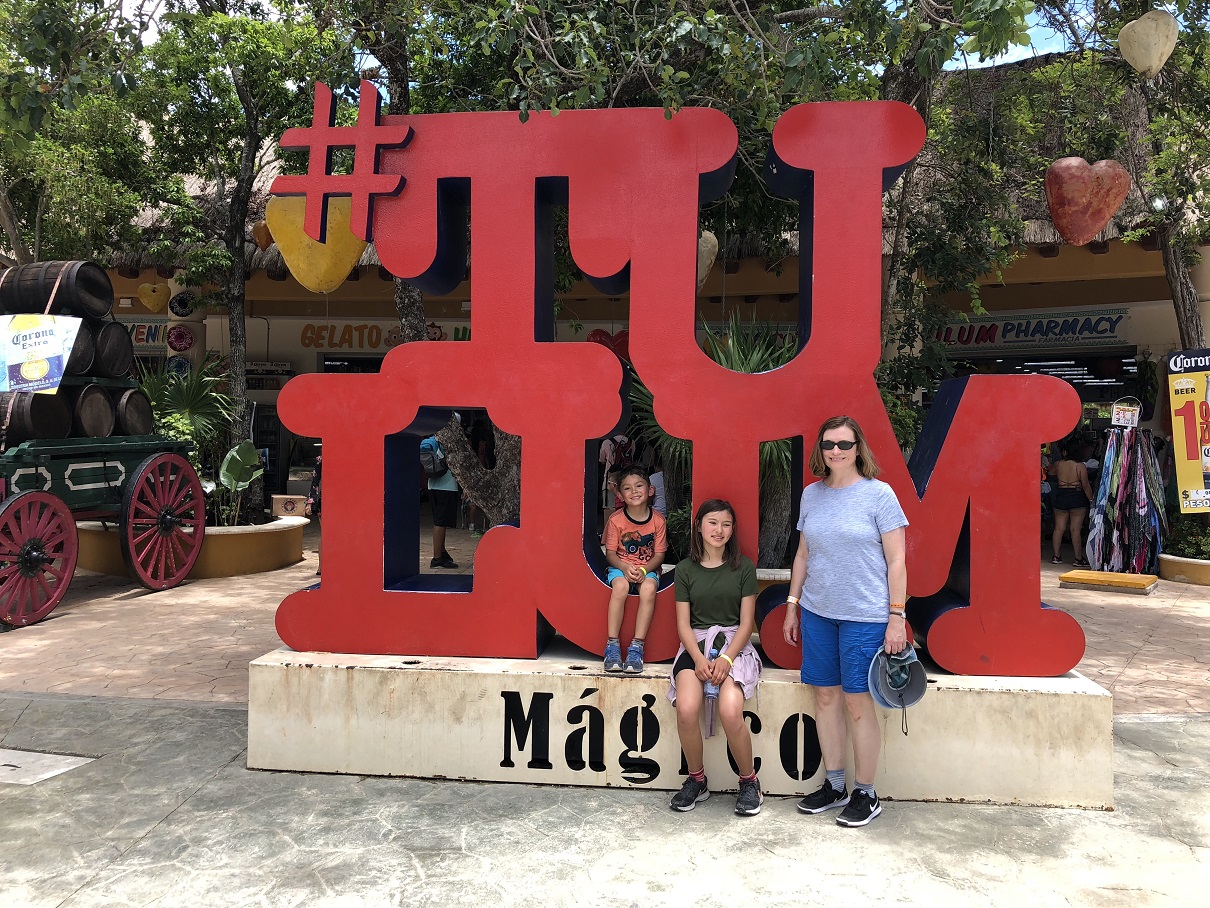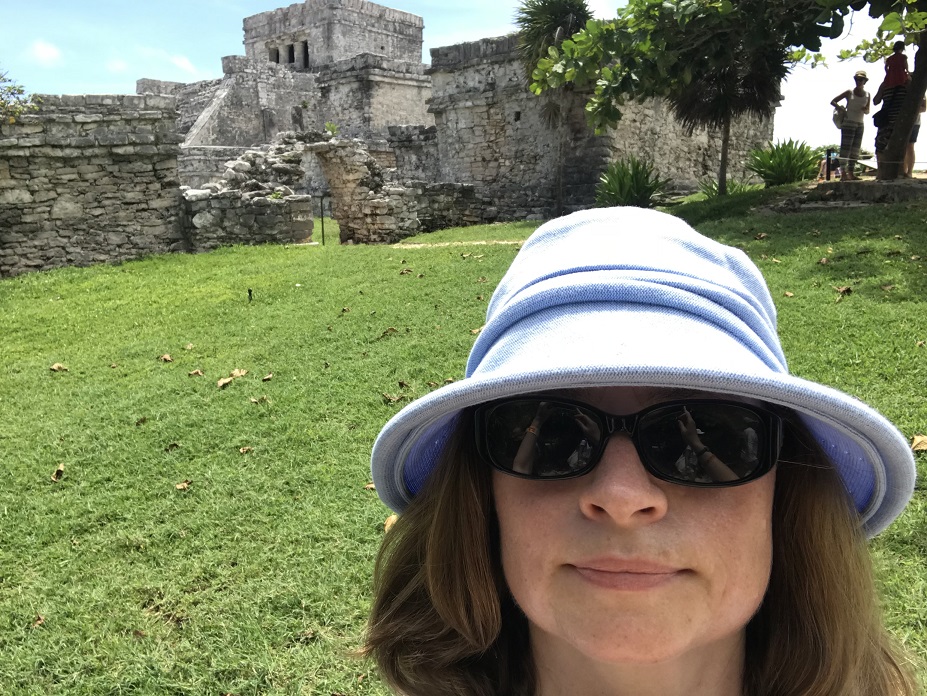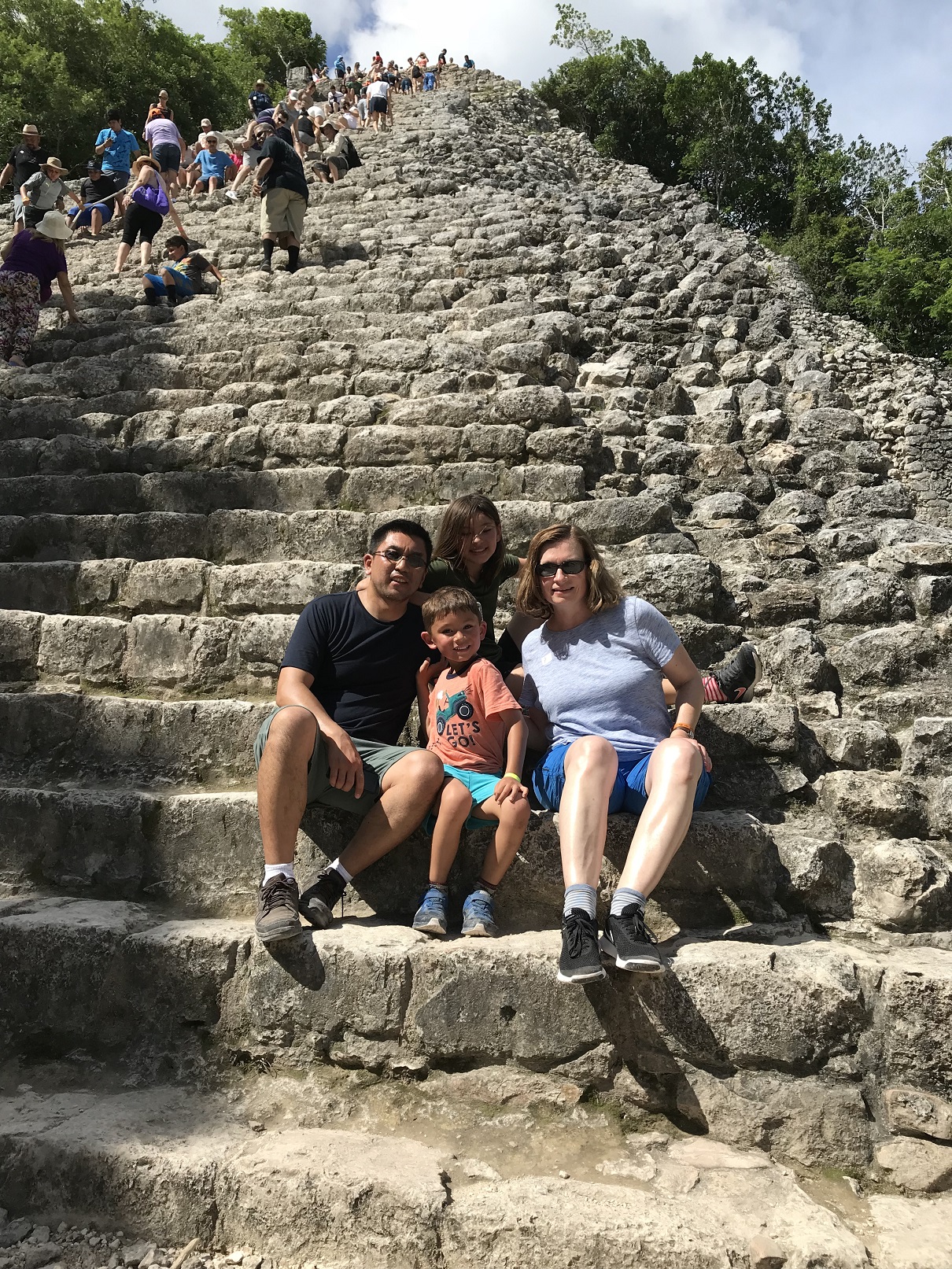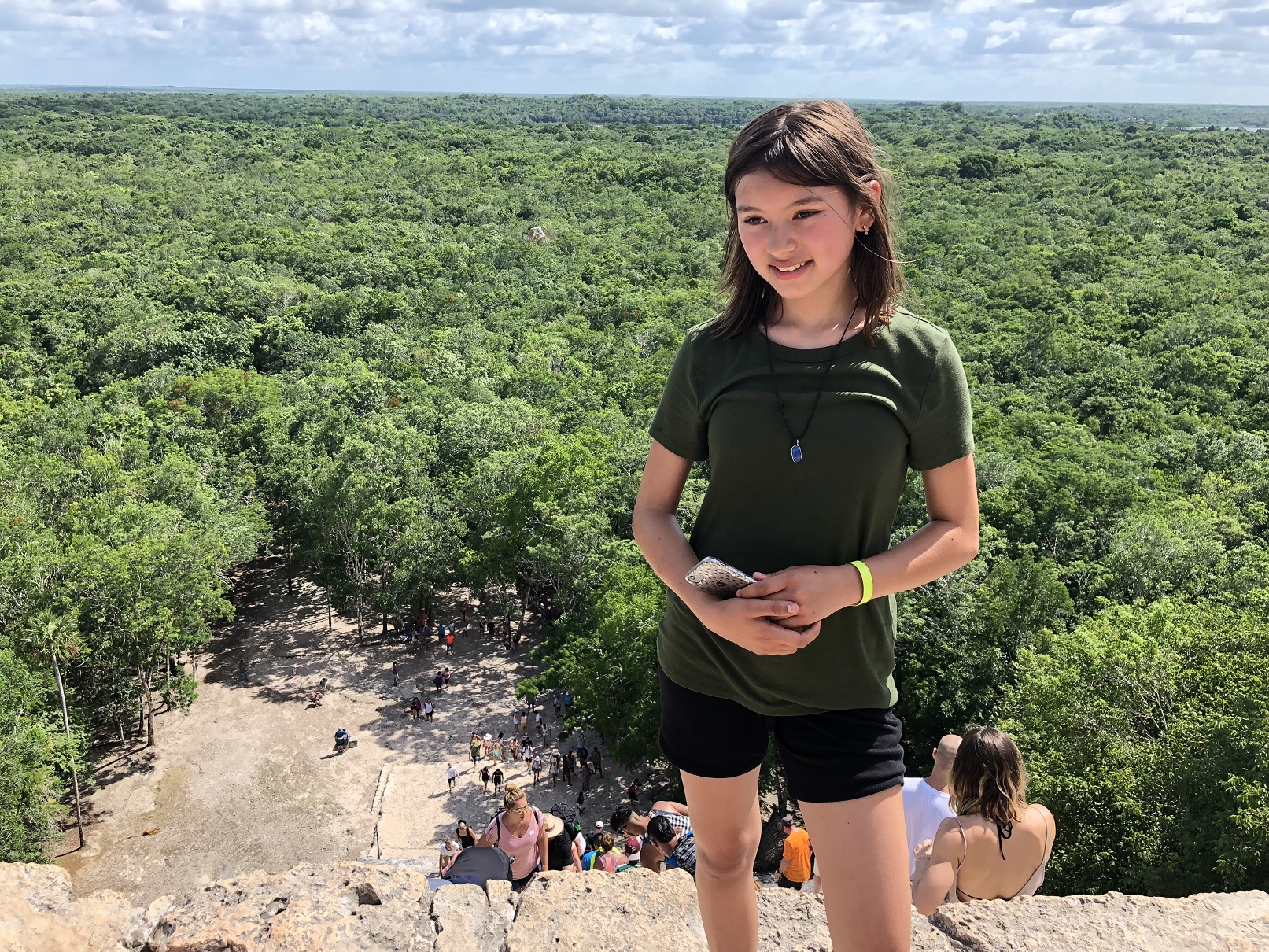 On top of the ruins! Made it up with the kids.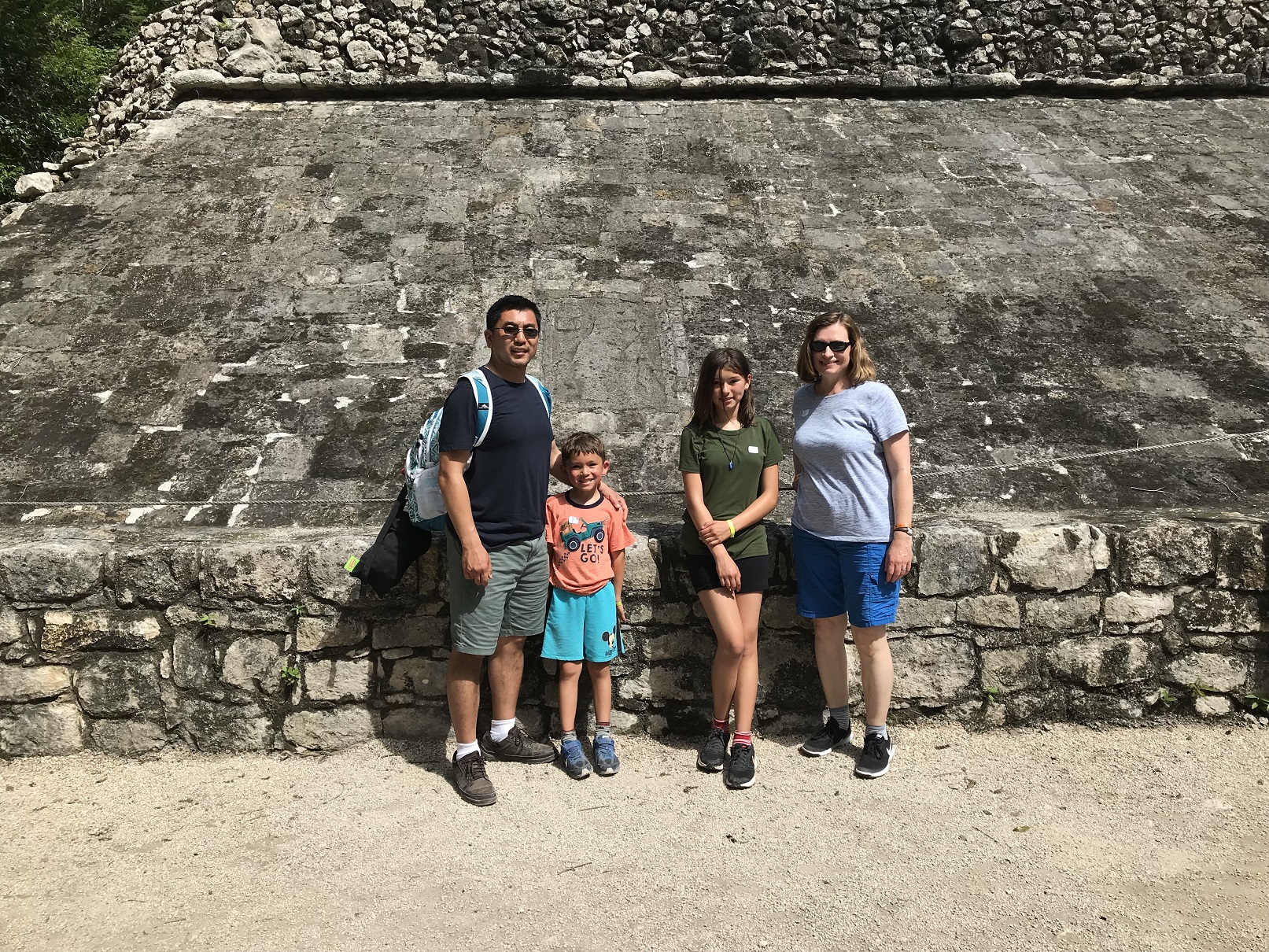 Isla Mujeres

We took a boat trip to Isla Mujeres (wife and daughter snorkeled in the ocean waters); I went back the next day to check out other areas of the island