Germany & Austria July/August 2015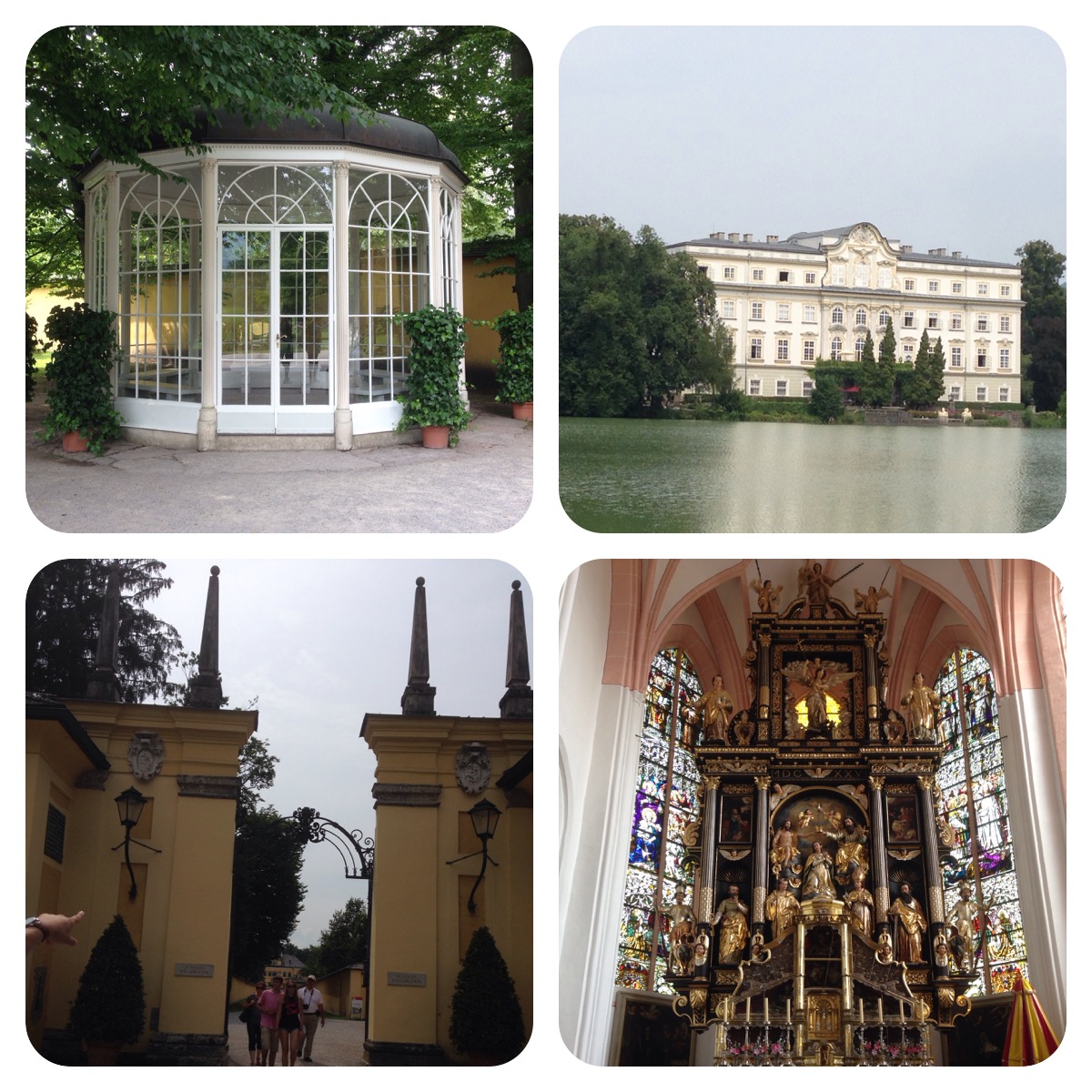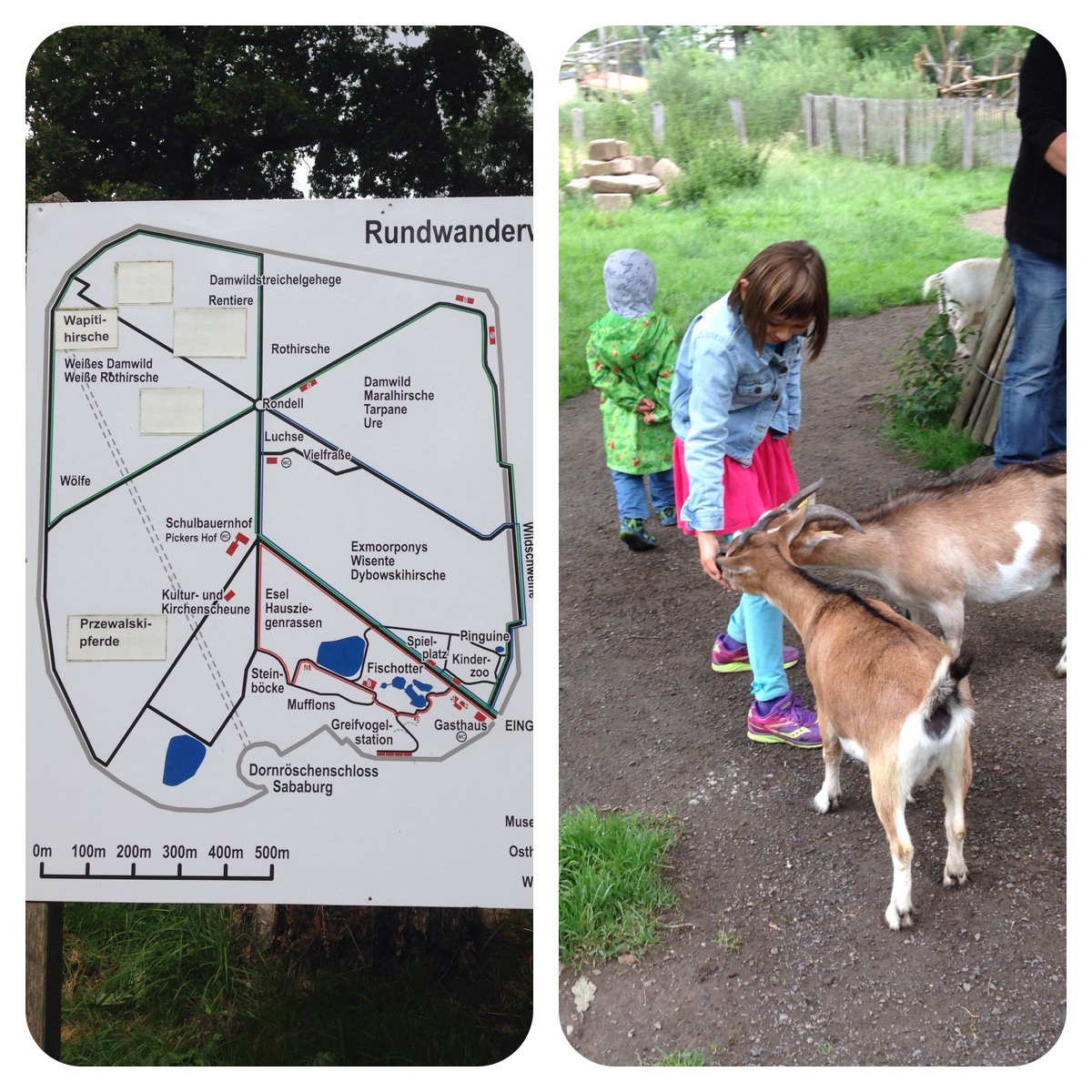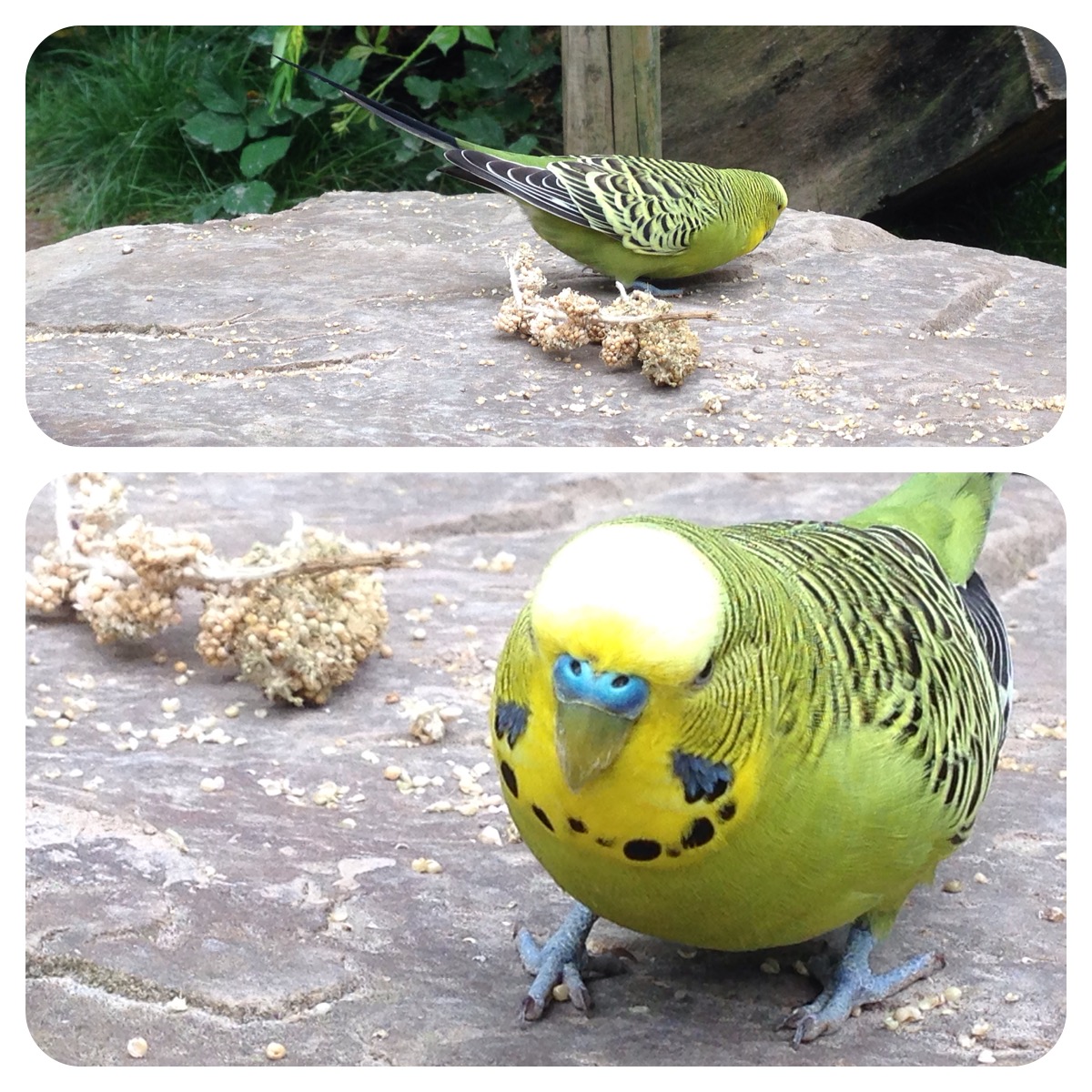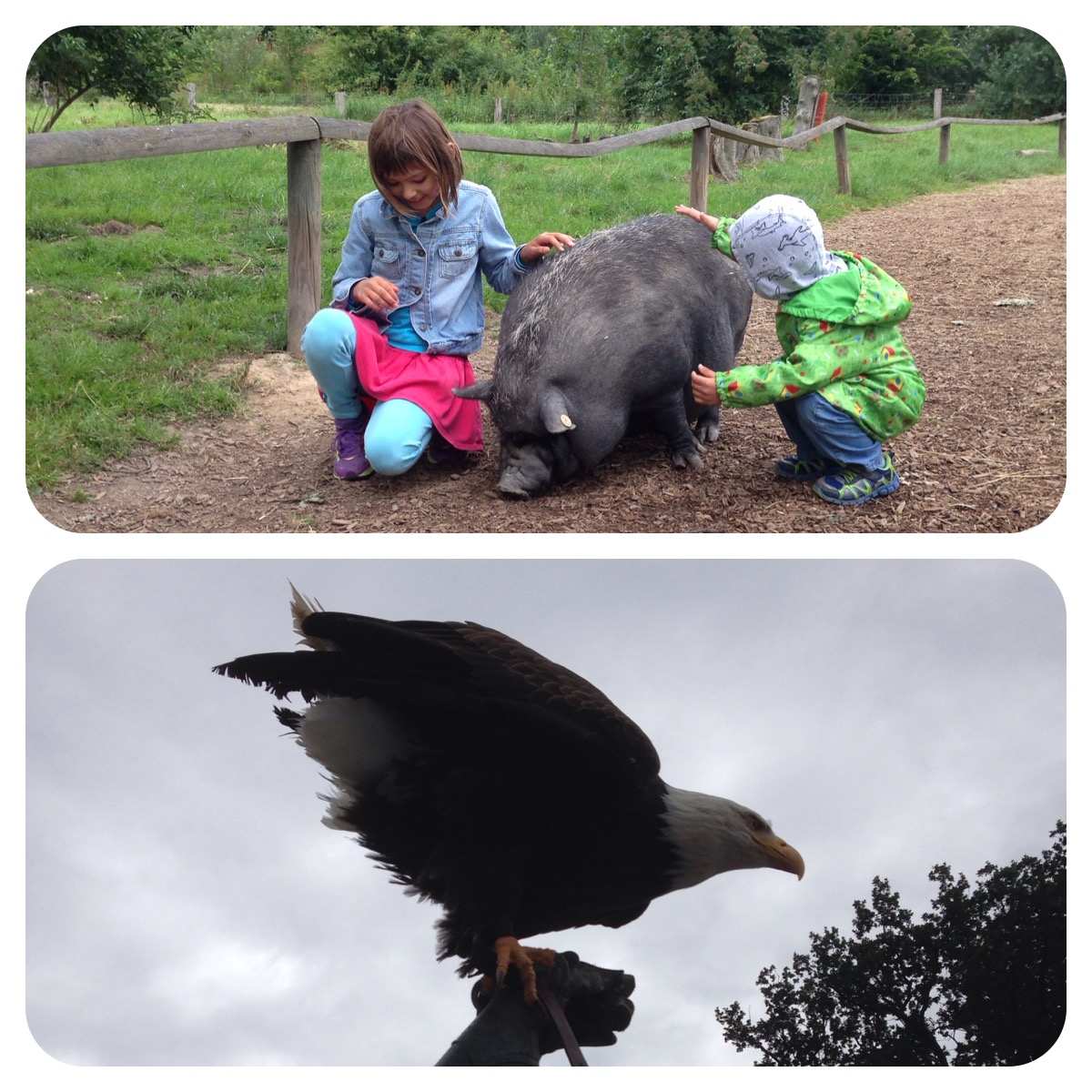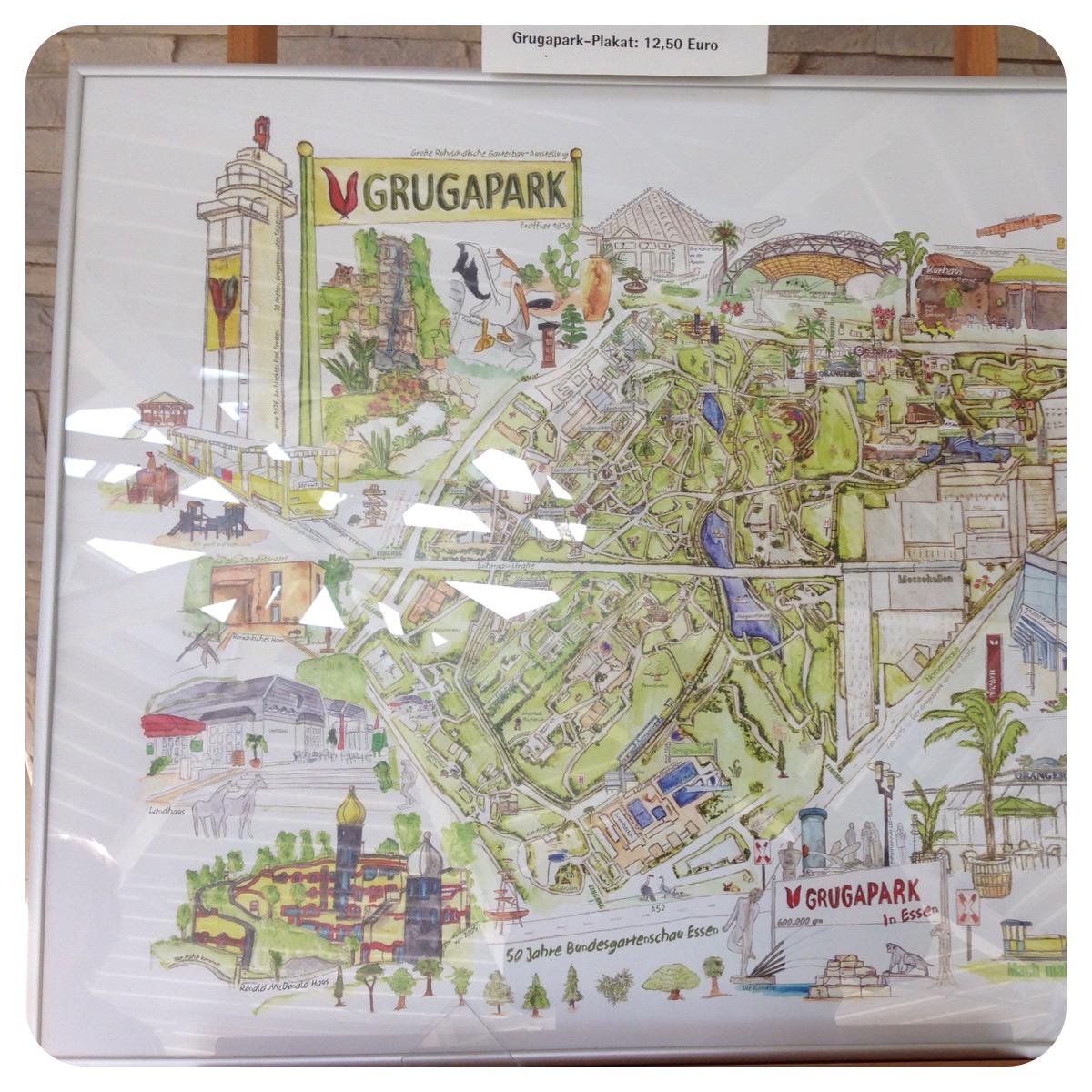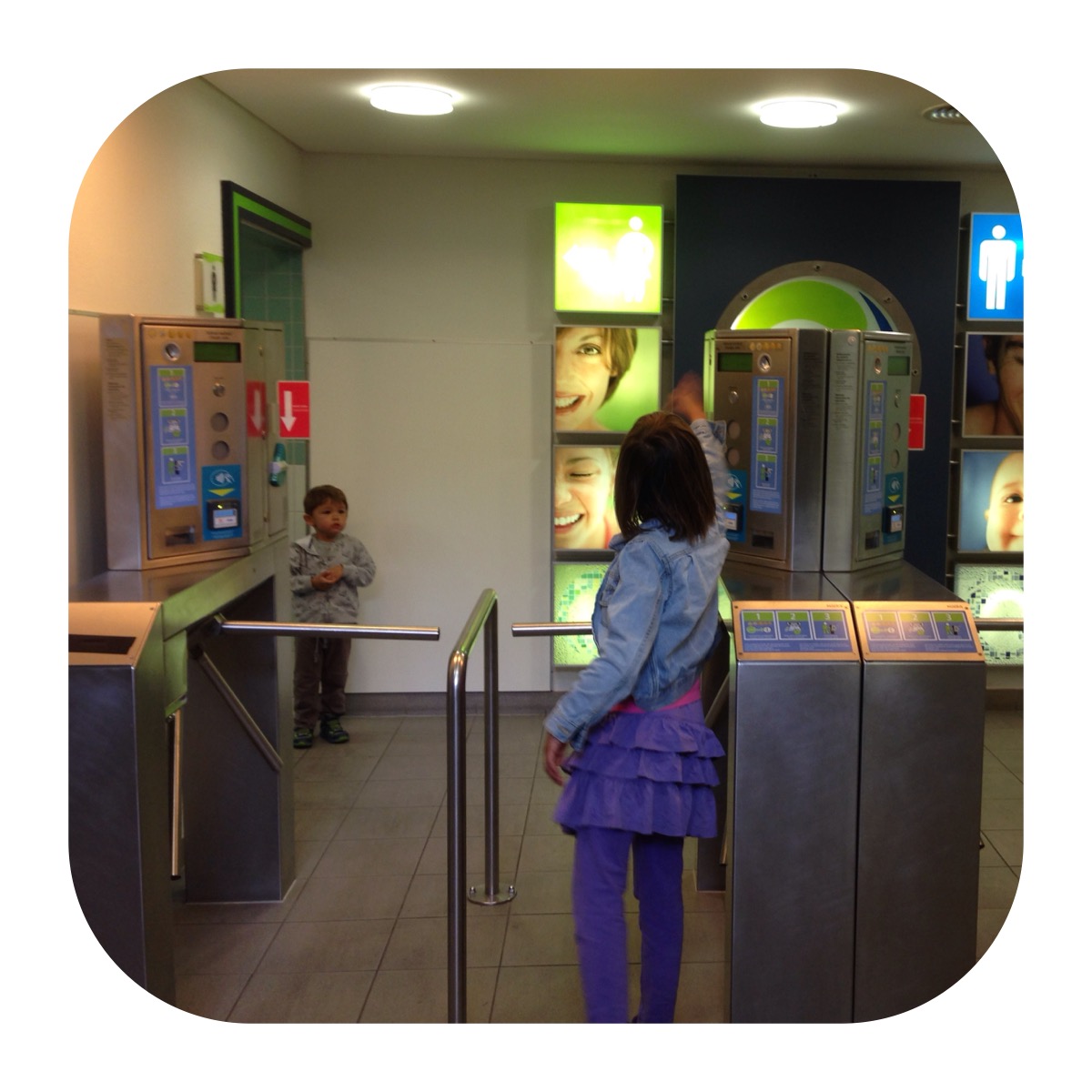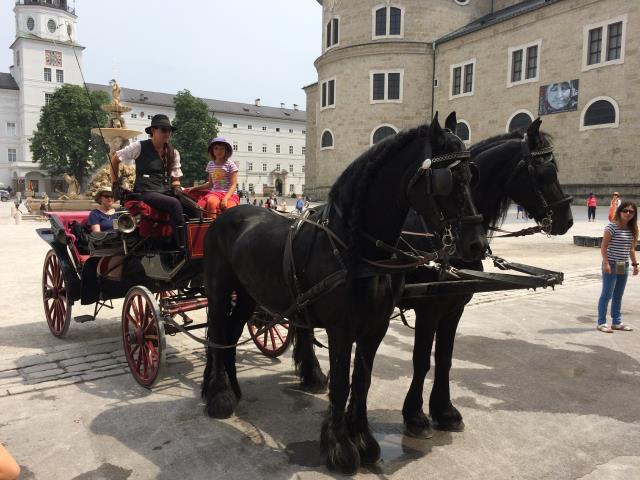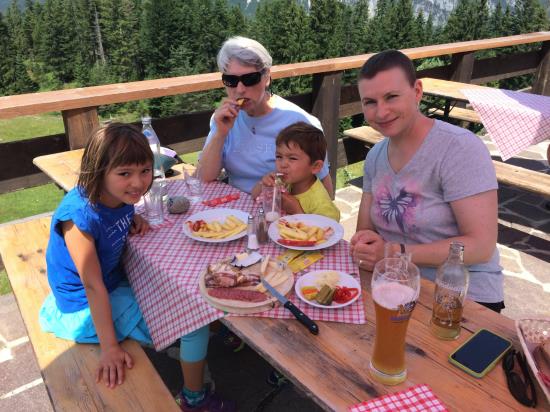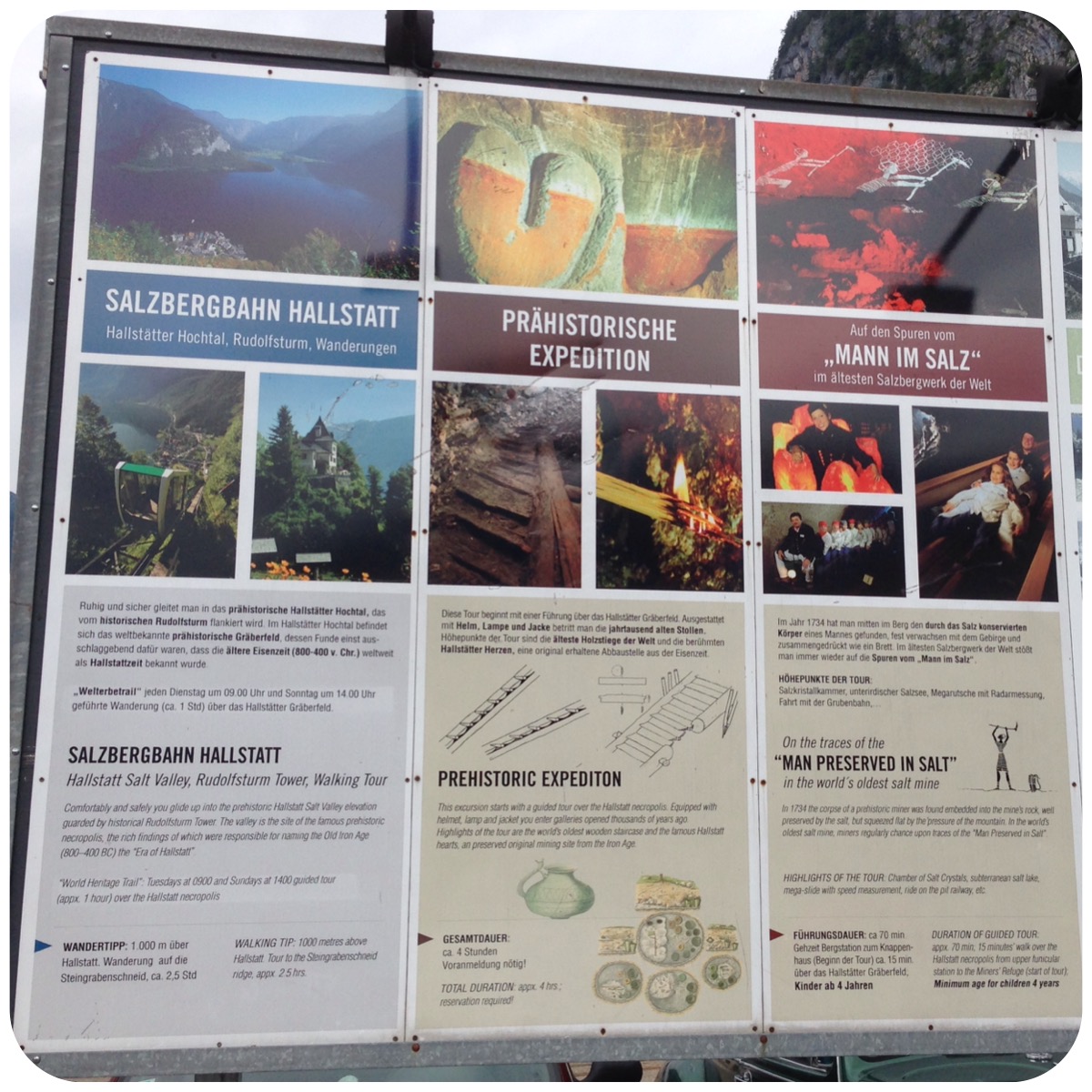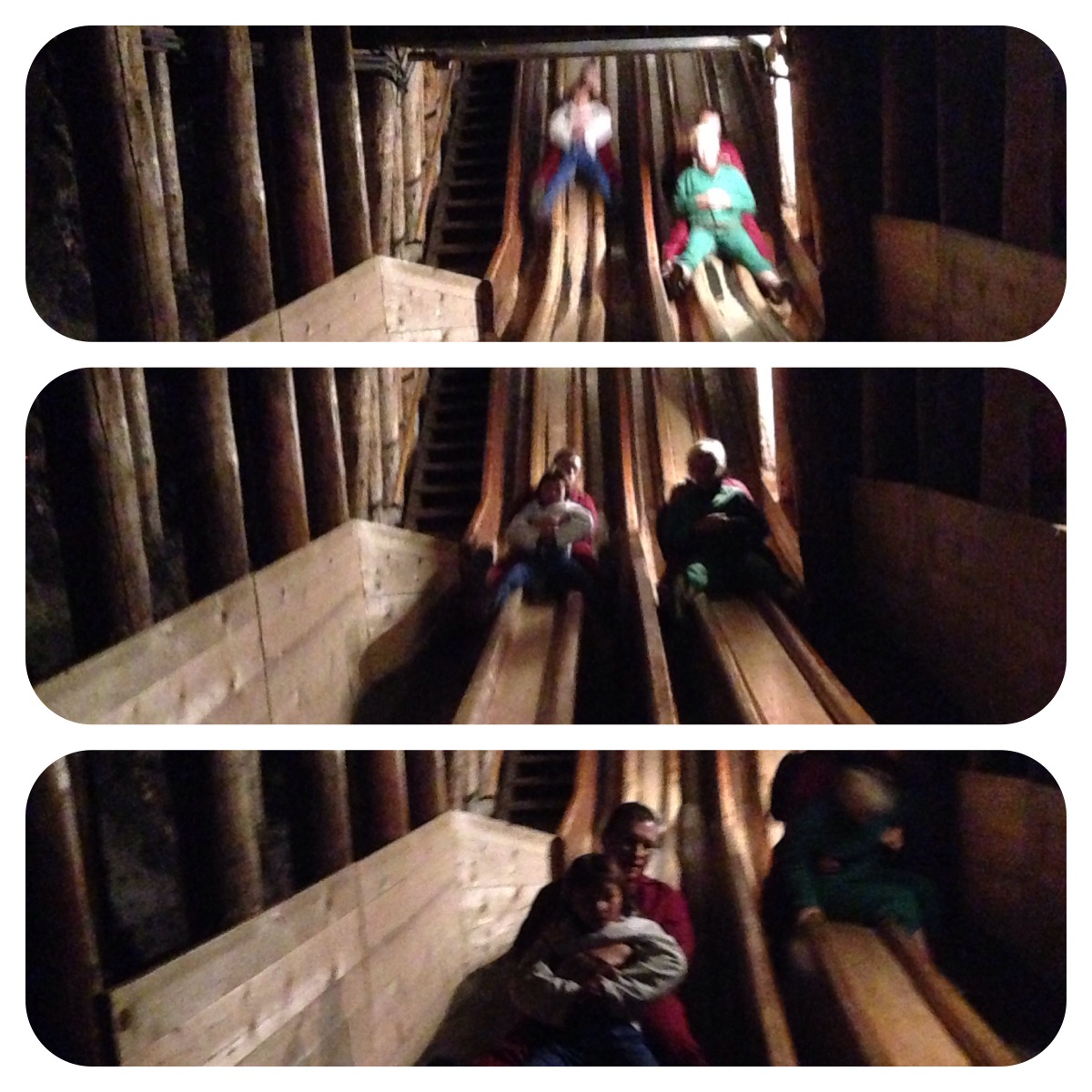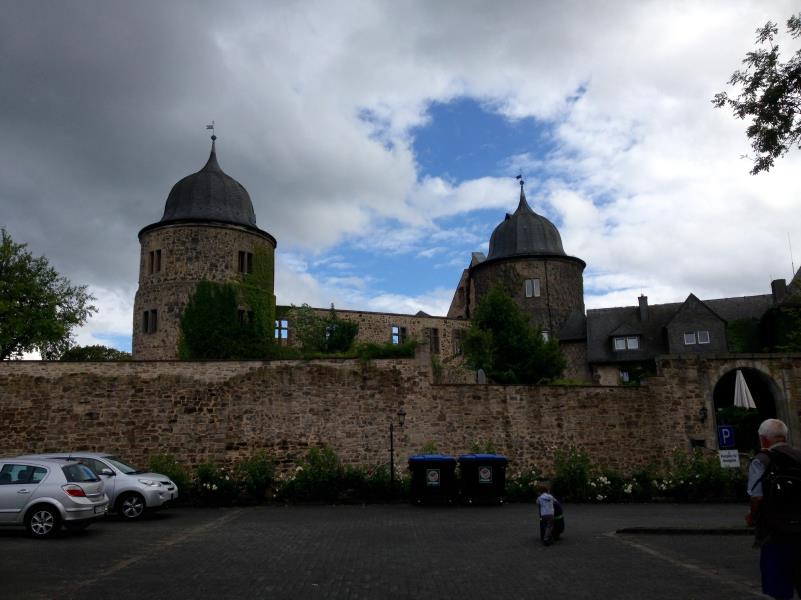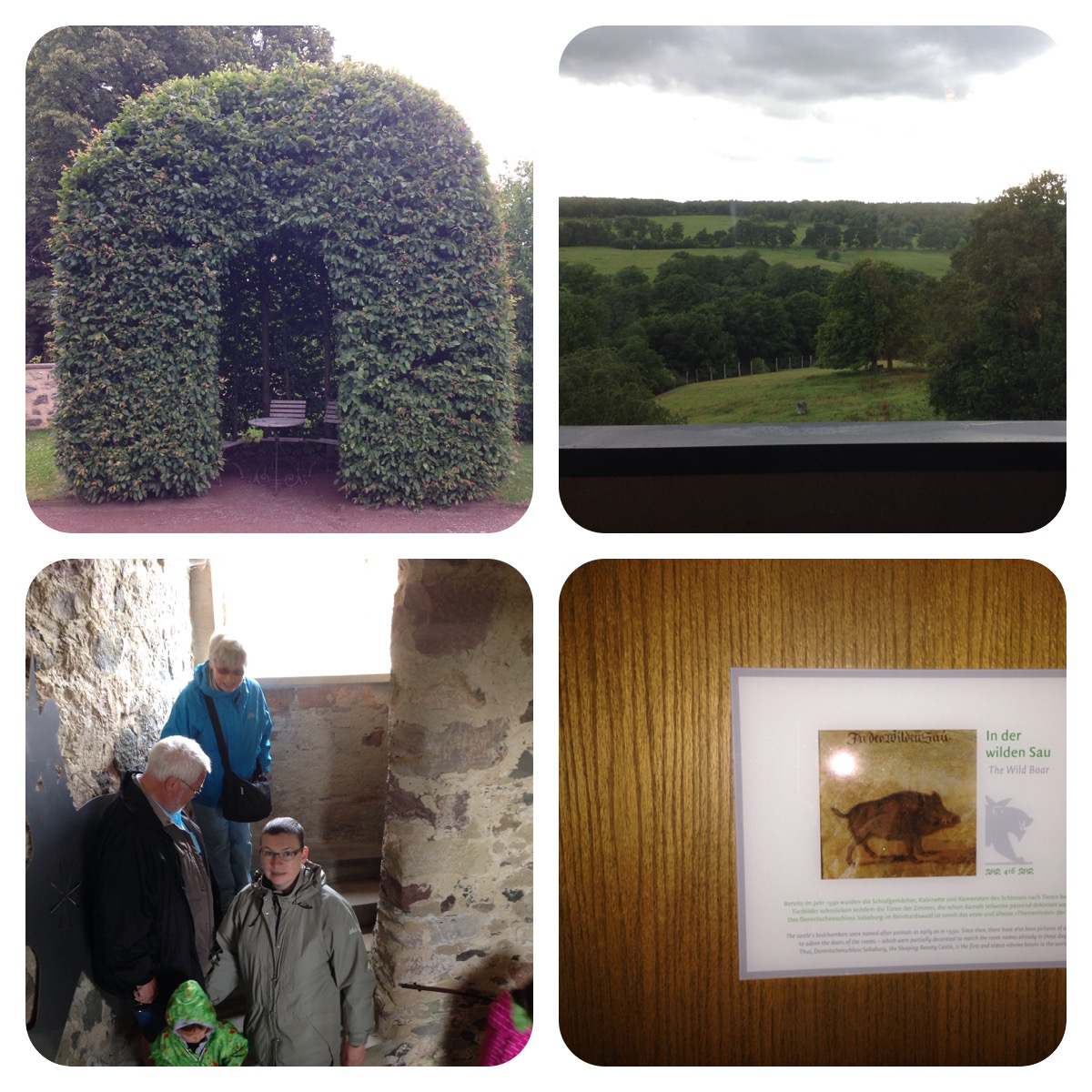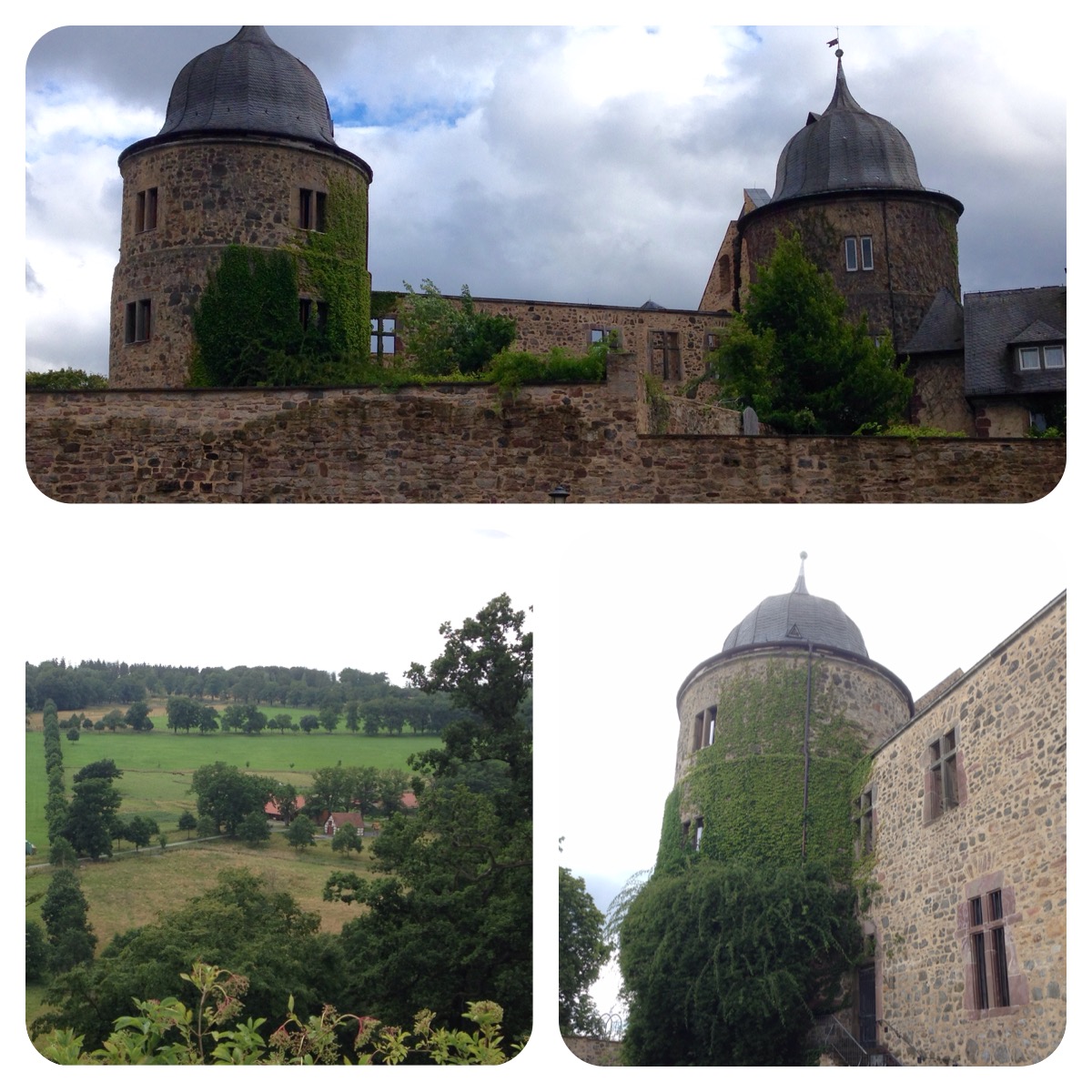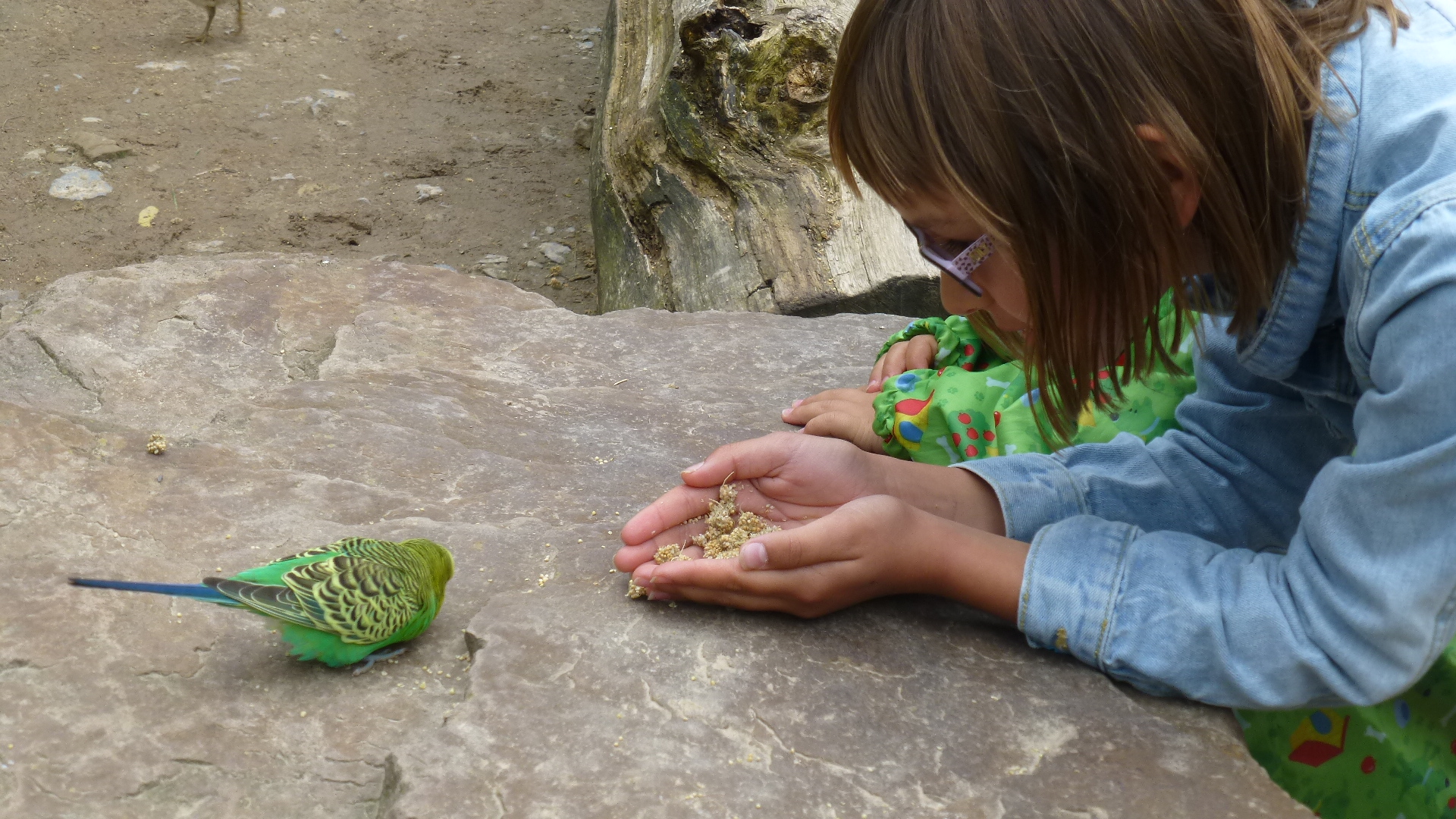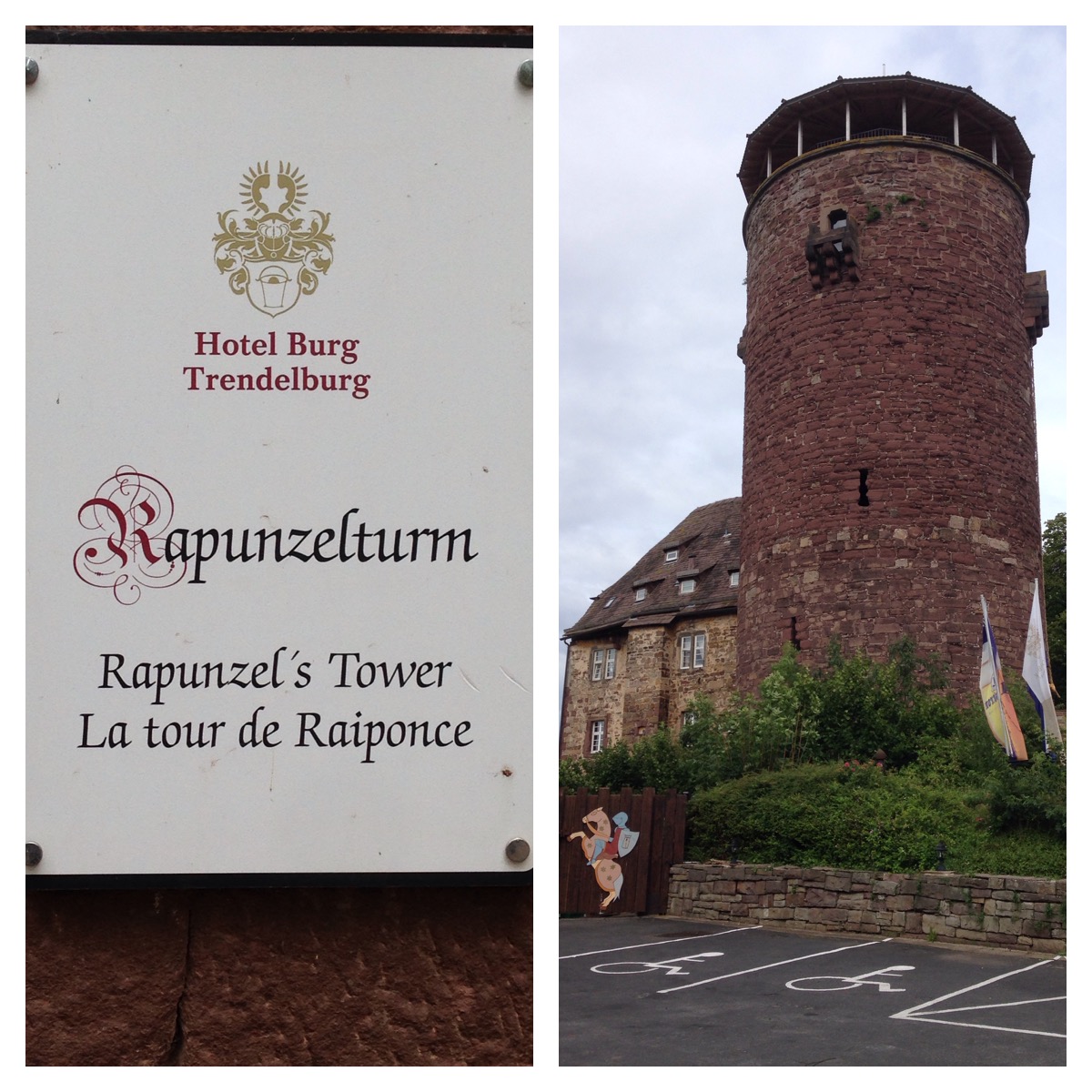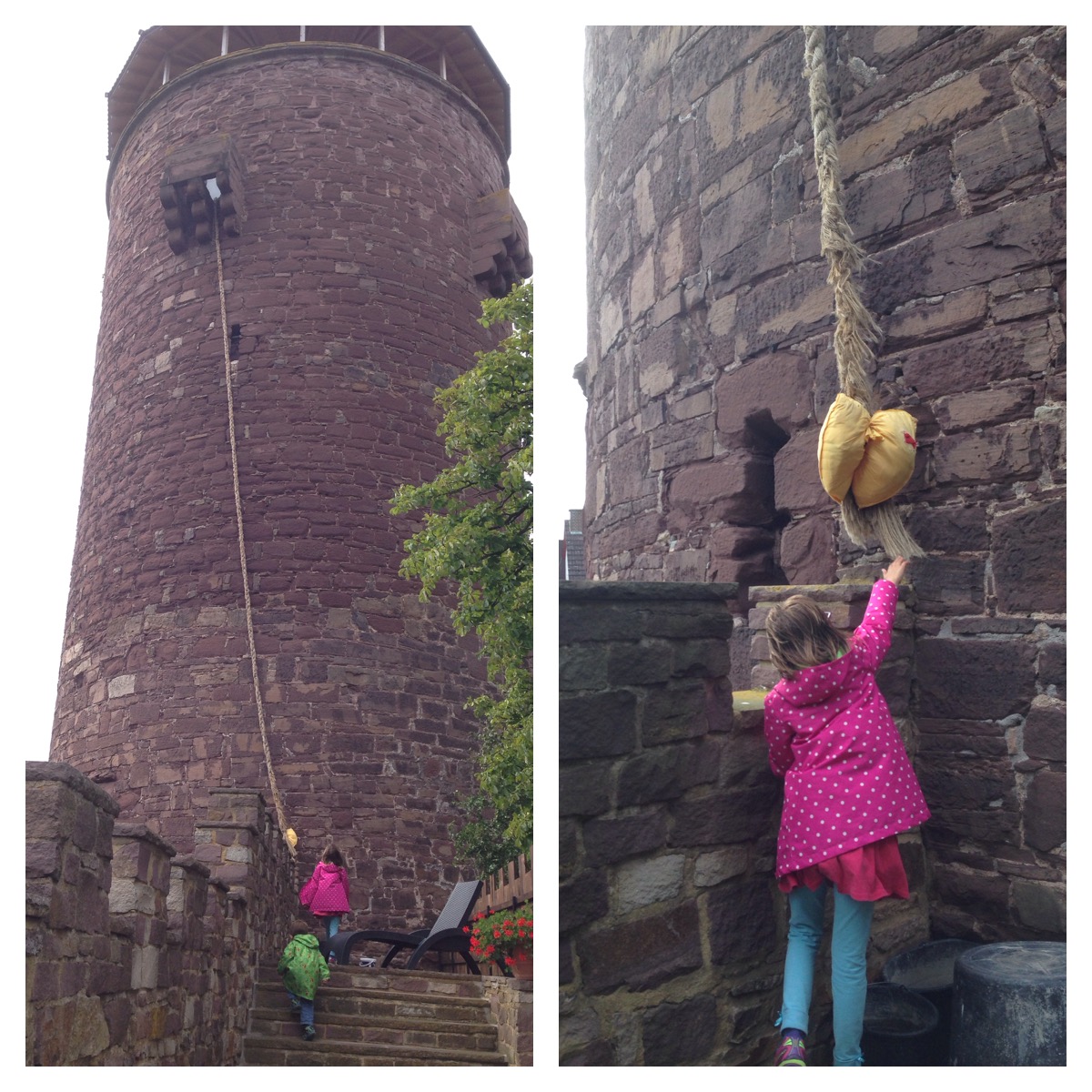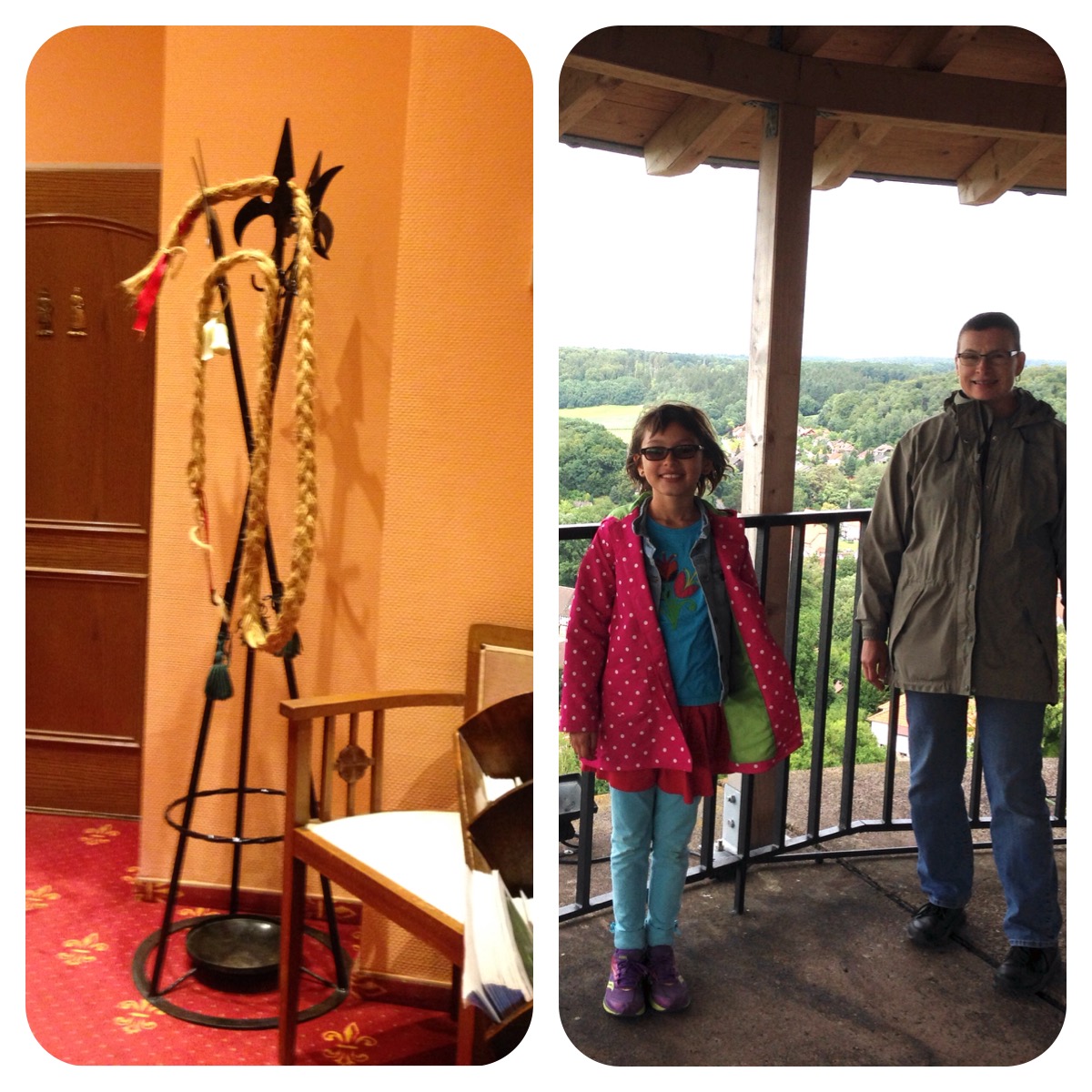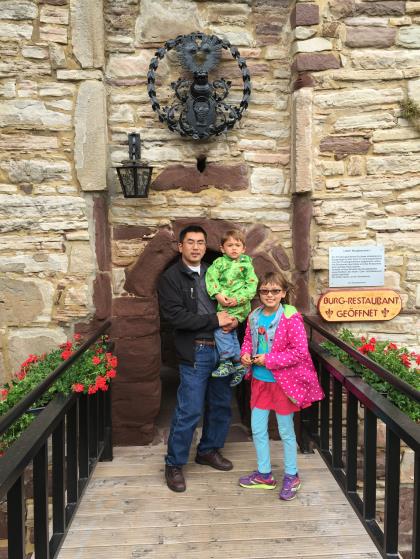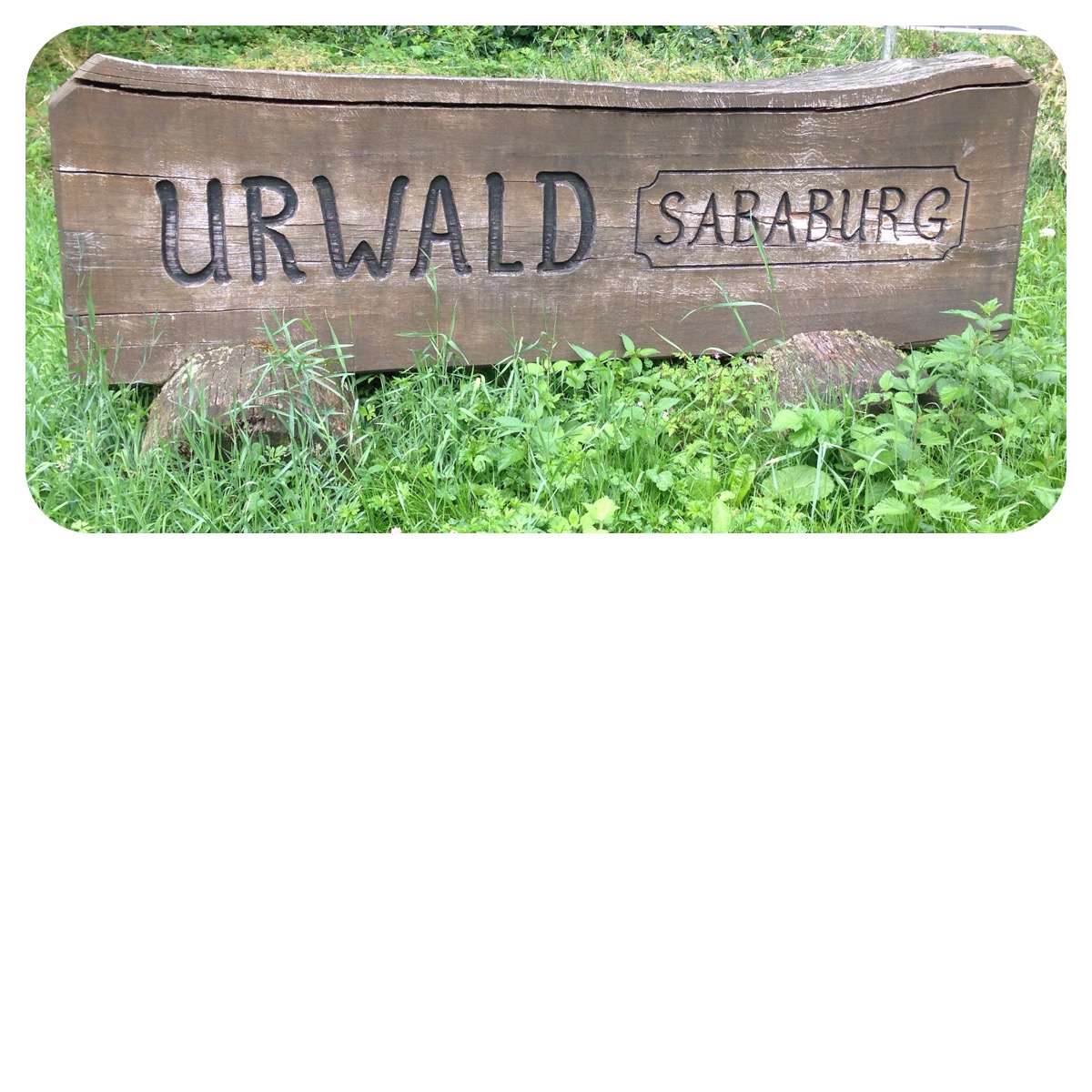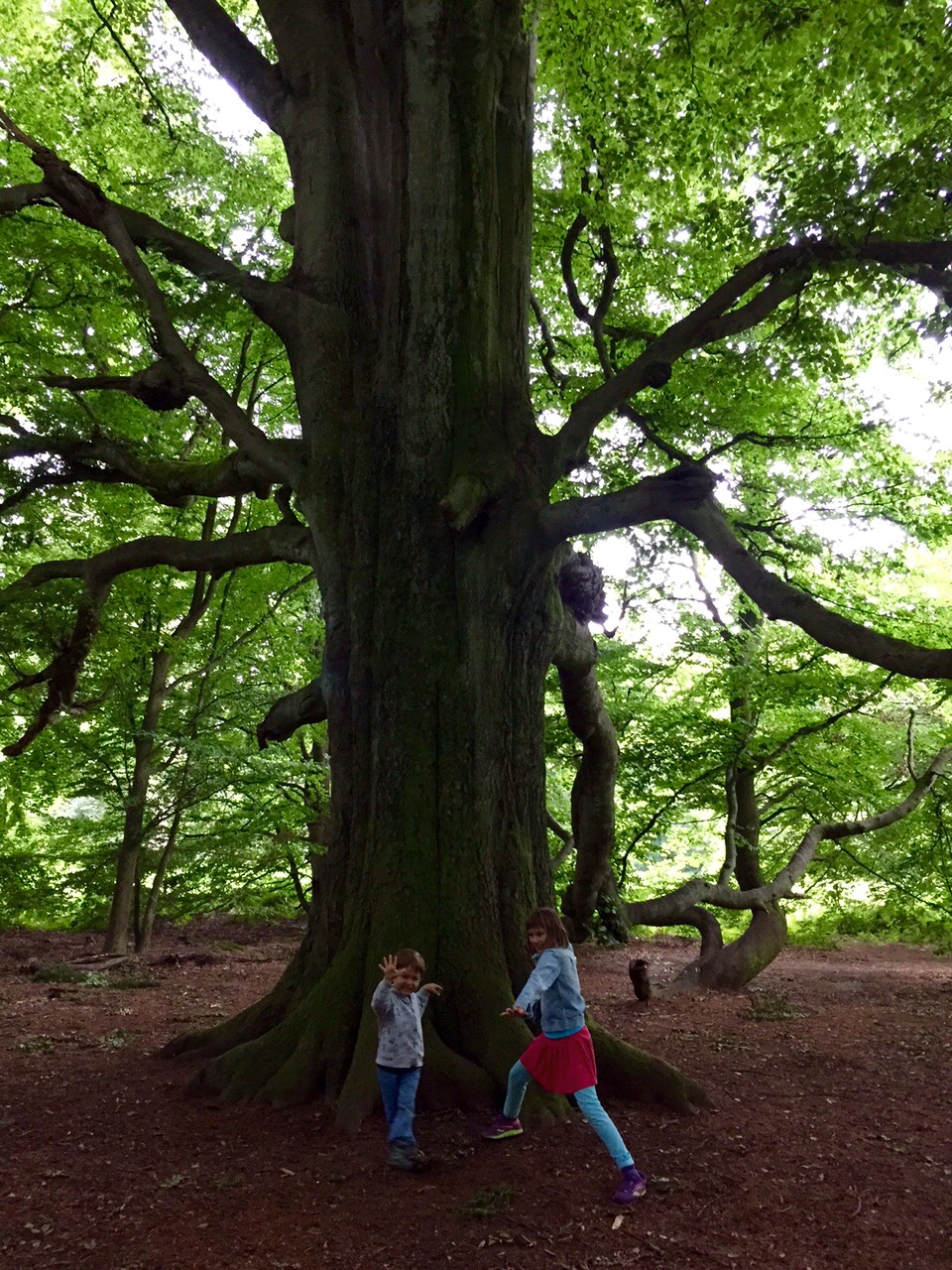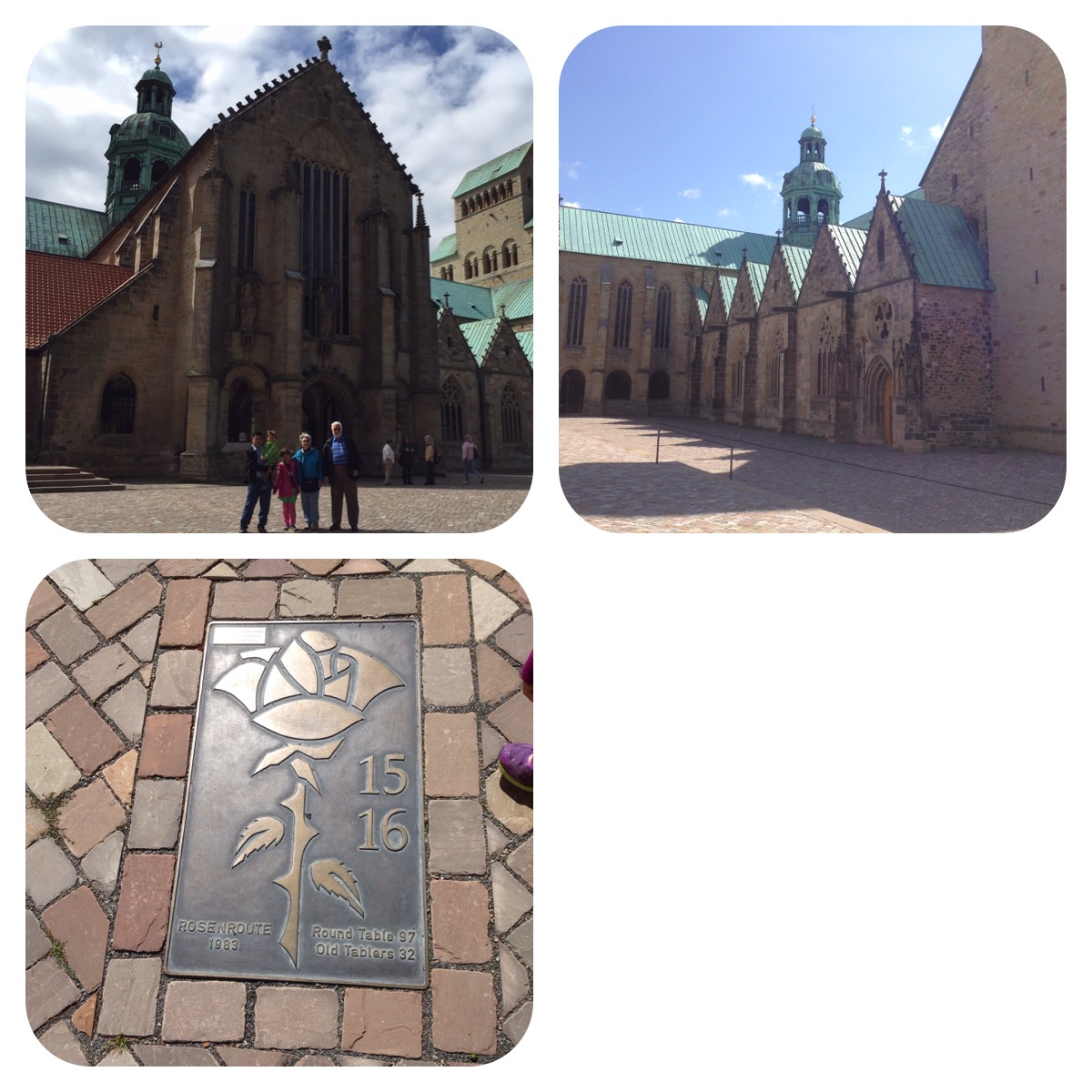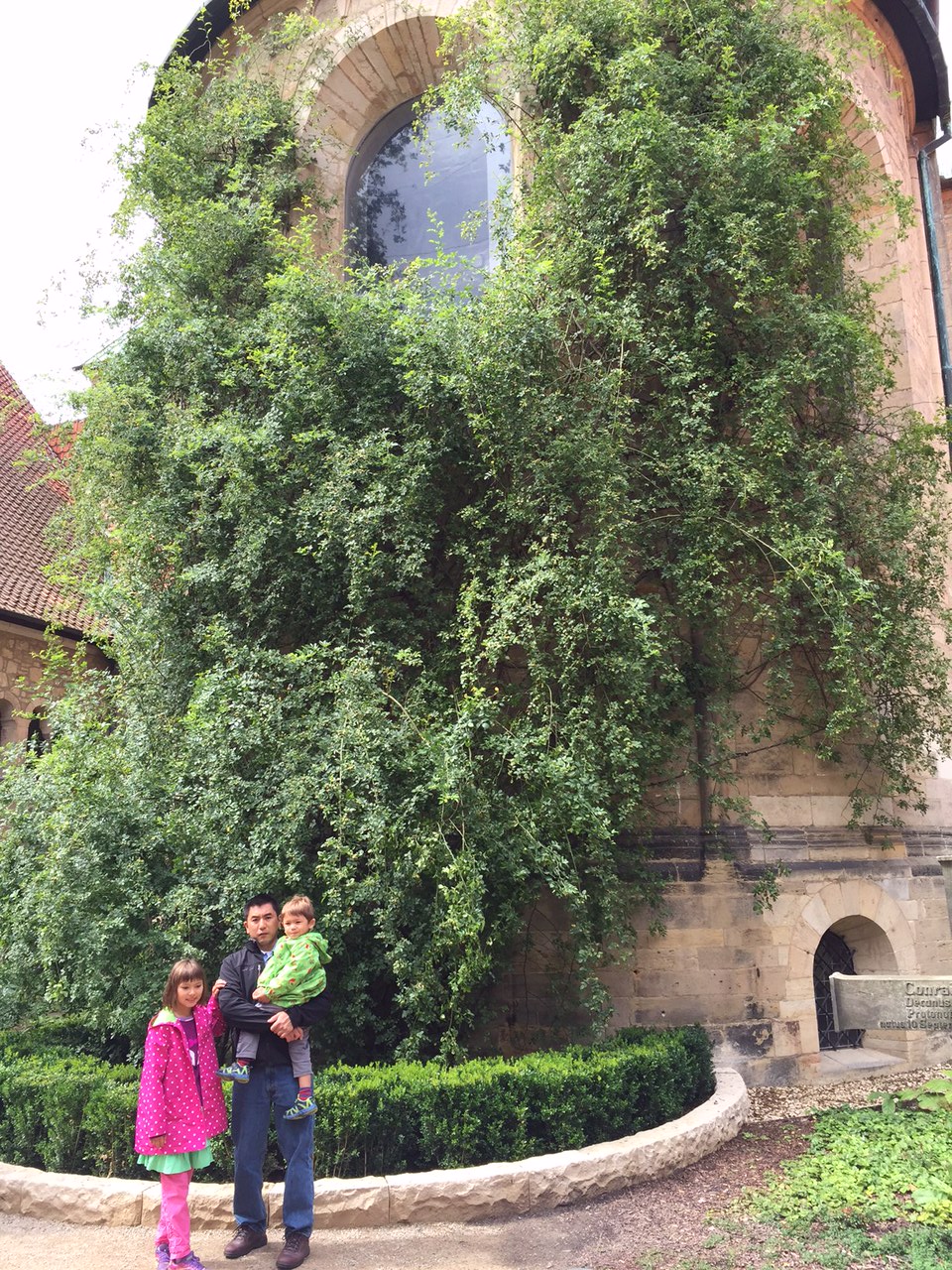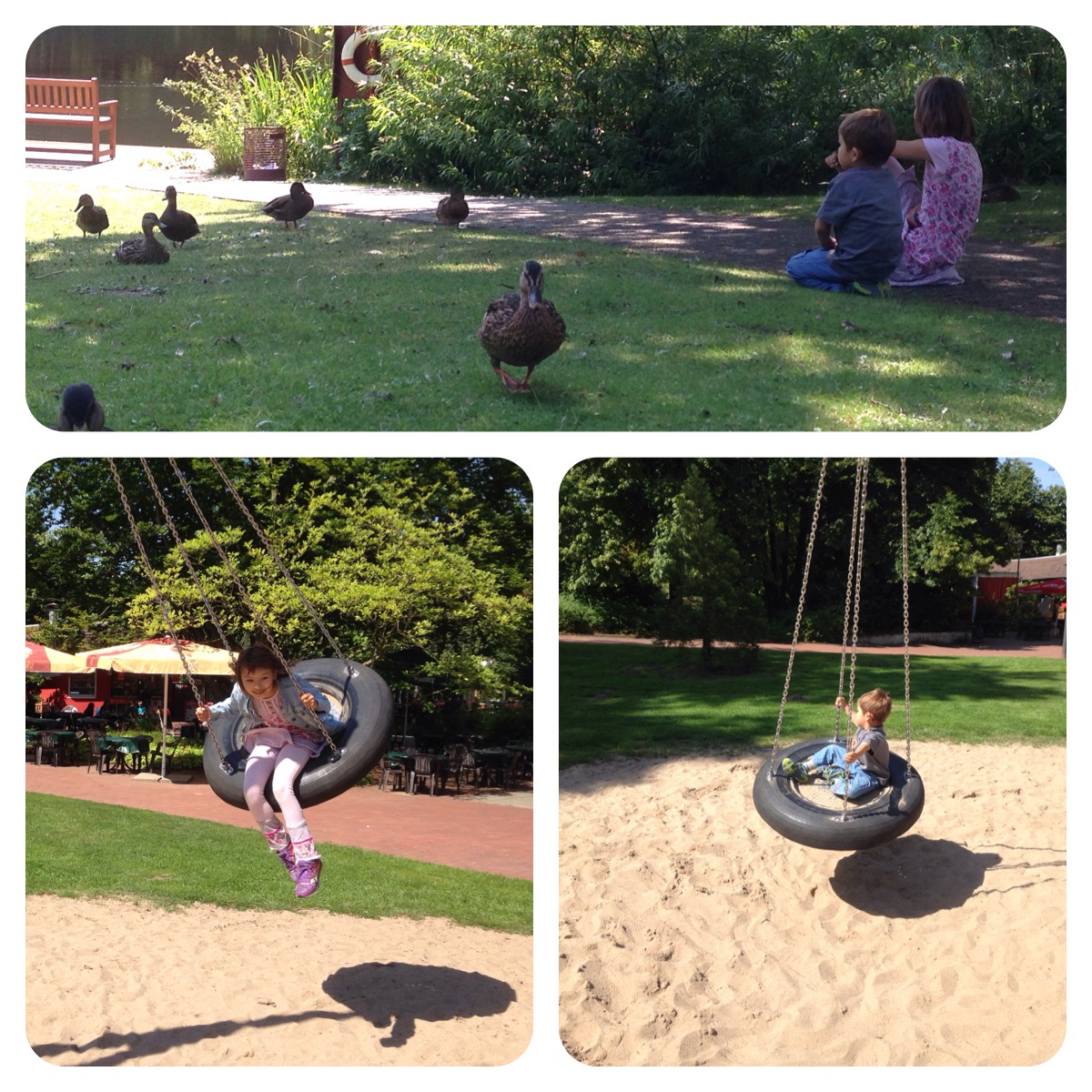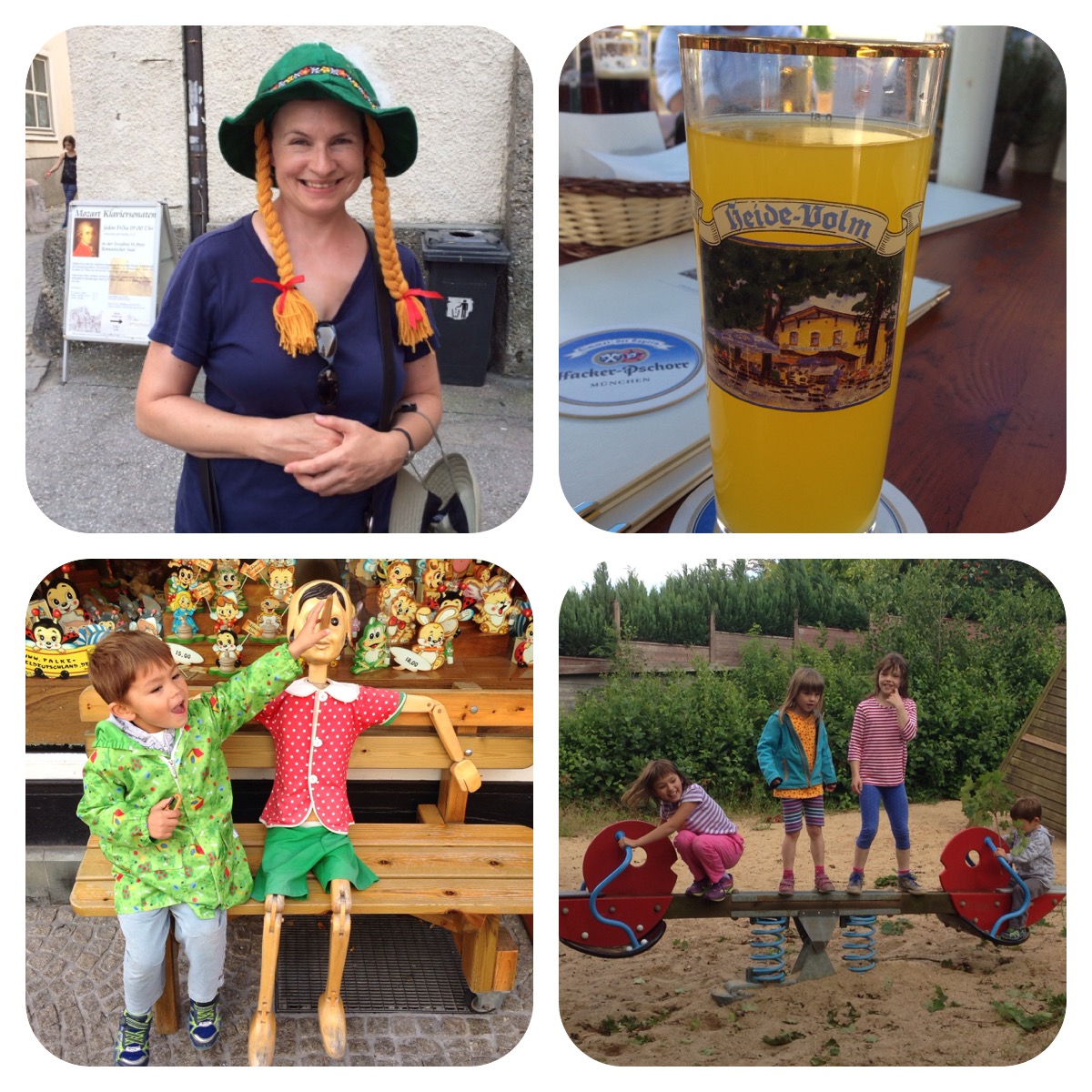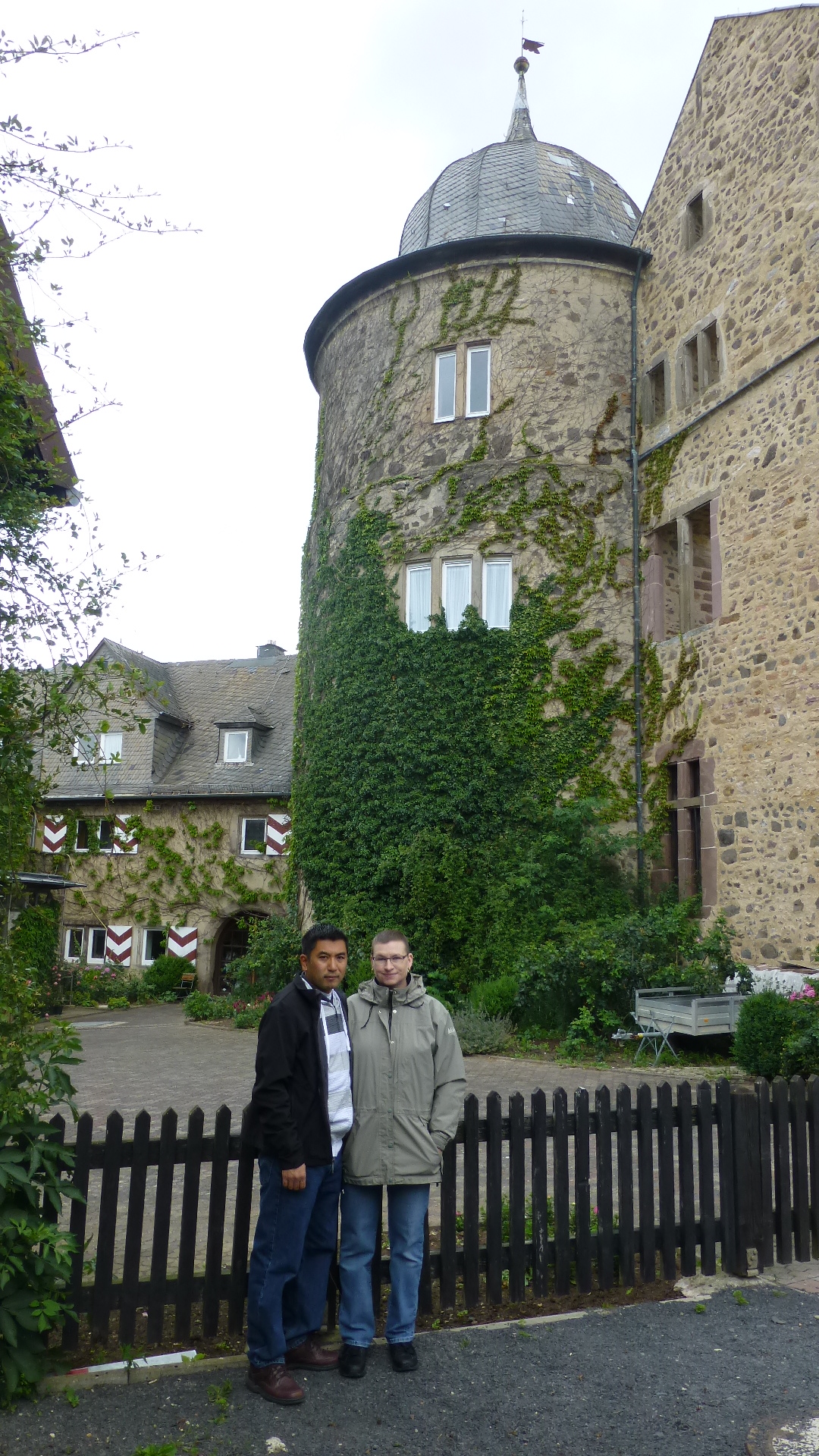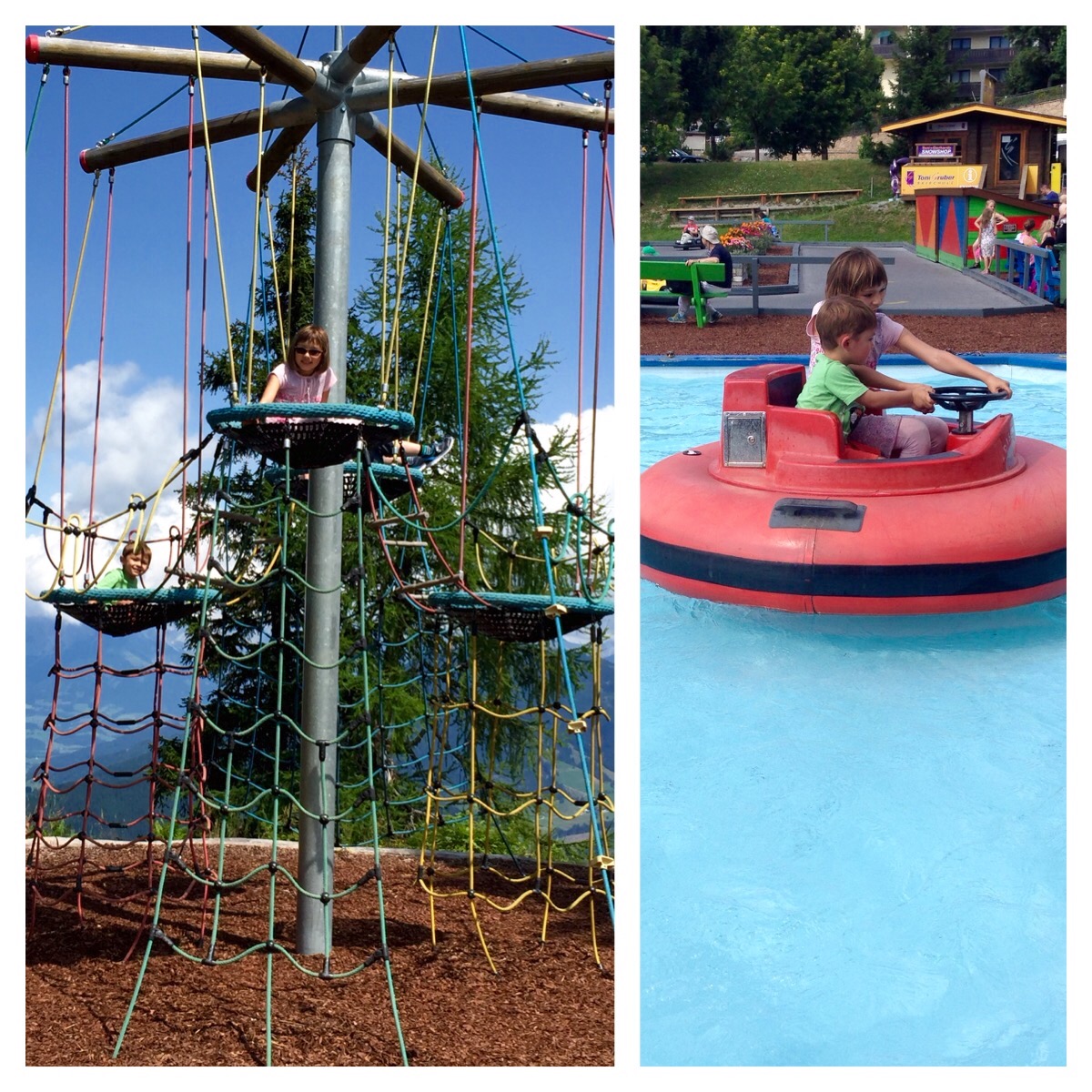 This was our first international trip for the whole family in a long time... it's hard to fly long distances when one of the kids can't sit still or can't use the airplane toilet just yet. Well, we got one out of two dealt with, so we took the energetic kids to Germany and Austria.

The rest of the family went ahead of  me (someone has to work!), so during my absence they traveled around Germany, including a night's stay at a castle called Schloss Weitenburg (
www.schloss-weitenburg.de
).
To meet up with the family, I flew to Munich, took the express train to Salzburg (Austria) and took the local train to
St. Johann Im Pongau
, which is apparently a ski destination in the winter. Of course, this was the middle of summer.
And on my first full day in Austria, we all went to
Geisterberg in Alpenland
, which is basically a hiking park high up in the mountains with trails leading up to play structures and "ghost" displays.
On our next day, I did what any American tourist would do: the
Sound of Music Tour.
. I spent half the day seeing the locations of where the movie was shot, but also learned the history of
Salzburg
. I learned that this is where Mozart was born, and not far away near
Mondsee
was where her mother was born. We actually traveled relatively long distances to see the various spots.
Meanwhile, the rest of the family took a tour of Salzburg on their own, including a ride on a horse drawn carriage.

We finished off Austria with a visit to
Salz Welten,
the world's oldest mine. Here, we trekked through the mine, rode on two chutes (chutes were used to travel from one location/level of the mine to another efficienty), one of which is the longest chute in Europe. To get to this destination itself was rather interesting - we went up the mountain in a gondola-type ride to where we had a beautiful view of the landscape below, and then proceeded to hike up to the destination where we suited up for the tour.  This location also boasts prehistoric remains which were preserved in the salt.
We drove back into Germany and made our trip a suburb of Munich to see family. It was a chance for our children to see their cousins. We had a great lunch and dessert at a local restaurant called
Heide-Volm
. We spent our night in this town.
We then proceeded to
Sababurg,
the Sleeping Beauty castle. This is the castle that Sleeping Beauty slept for a 100 years before being awakened by the prince.
Sleeping Beauty was among the many fairy tales that were written down by Brothers Grimm. The brothers are responsible for not only Sleeping Beauty, but also Rapunzel, Cinderella, Snow White, Red Riding Hood, Hanzel and Gretel, and many more. In fact, these destinations make up the
Fairy Tale Route.
  Of course, Walt Disney borrowed his idea for his castle from another famous German castle,
Schloss Neuschwanstein
, which is nowhere close to this one.
We spent two nights there. The Tower rooms have a separate entrance from the rest of the castle; while small, they are a bit more modern in renovations. The other room that we occupied was the "Wild Boar" room, which was a large room that had a balcony that overlooked the adjacent zoo. More info on that later.

On our first full day at Sababurg, we went down to
Tierpark Sababurg
, the oldest zoo in Europe. At this place, you can see bison, moose, wolves, penguins, raccoon... no lions or giraffes, but still a lot to see. They also have animals that people can feed like pot belly pigs and goats. We attended their bird show, where eagles, hawks and owls flew above us. I had a owl that was a bit too close and brushed against my head while flying. Feather was soft.
On this day, we also went to
Trendelburg
, which is Rapunzel's tower. The tower is only 15 minutes away from Sababurg.  Here, we climbed the tower (not for people afraid of heights and very narrow staircases) and saw the town below us. We also ran over to grab Rapunzel's hair dangling from the tower. The kids and I didn't see the dungeon downstairs, but my wife had a chance to check it out.
We finished the day with a visit to
Urwald Sababurg
, a forest with many old trees. It's very easy to imagine Little Red Riding Hood walking through these woods.
After leaving Sababurg, we paid a visit to see family in
Hildesheim
.  We spent a couple of nights here and once again our children had a chance to meet their cousins.
Hildesheim is known for a famous cathedral. There is a
rosebush
that is over 1,000 years old; it survived the bombings in World War II. We were fortunate to hear the beautiful church bells outside at noon.
We then made our way to what would be my final destination before going home -
Essen.
Essen is historically a coal mining town, but it has become a bustling city. Its neighboring city,
Dusseldorf,
is perhaps one of my favorite cities. See Dusseldorf
here under Germany 2009.
On our first night, we saw the extended family at the restaurant
Hulsmannshof
.
During our stay, our aunt took us to
Grugapark,
a humongous city park with literally dozens of play structures scattered across this park, along with its own petting zoo, bird zoo and train. There was even a wedding there in the afternoon. This was a wonderful getaway from the busy city of Essen.
And so this ends another great vacation. A couple more photos below. One thing that always stands out in my mind is how you have to pay money to use the public bathrooms. They're always clean, so they're worth it.