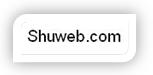 Yokohama, Japan Jan-Feb 2018

This trip was primarily  for the funeral for my grandfather and to see my grandmother. This trip was much more, however - it was about reconnecting with a city that I hadn't visited in 9 years, seeing family and friends. It's also the first winter in Japan that I've experienced in probably over 30 years.

My mother and I stayed at the
Interncontinental Hotel
(see my review) in the trendy district of Minatomirai in Yokohama.
The view from the room consisted of the waters, and from the lounge above, we could see the iconic farris wheel.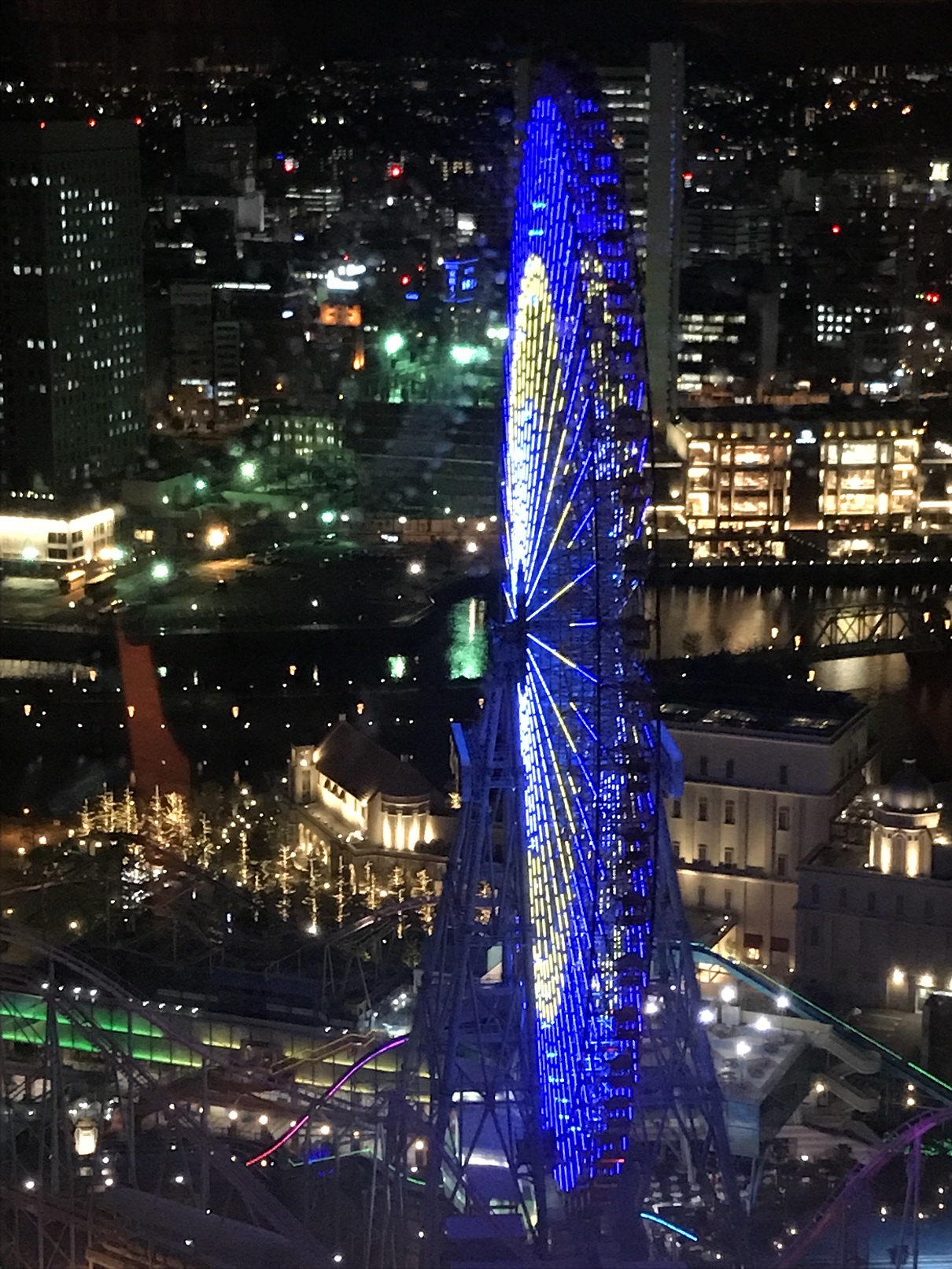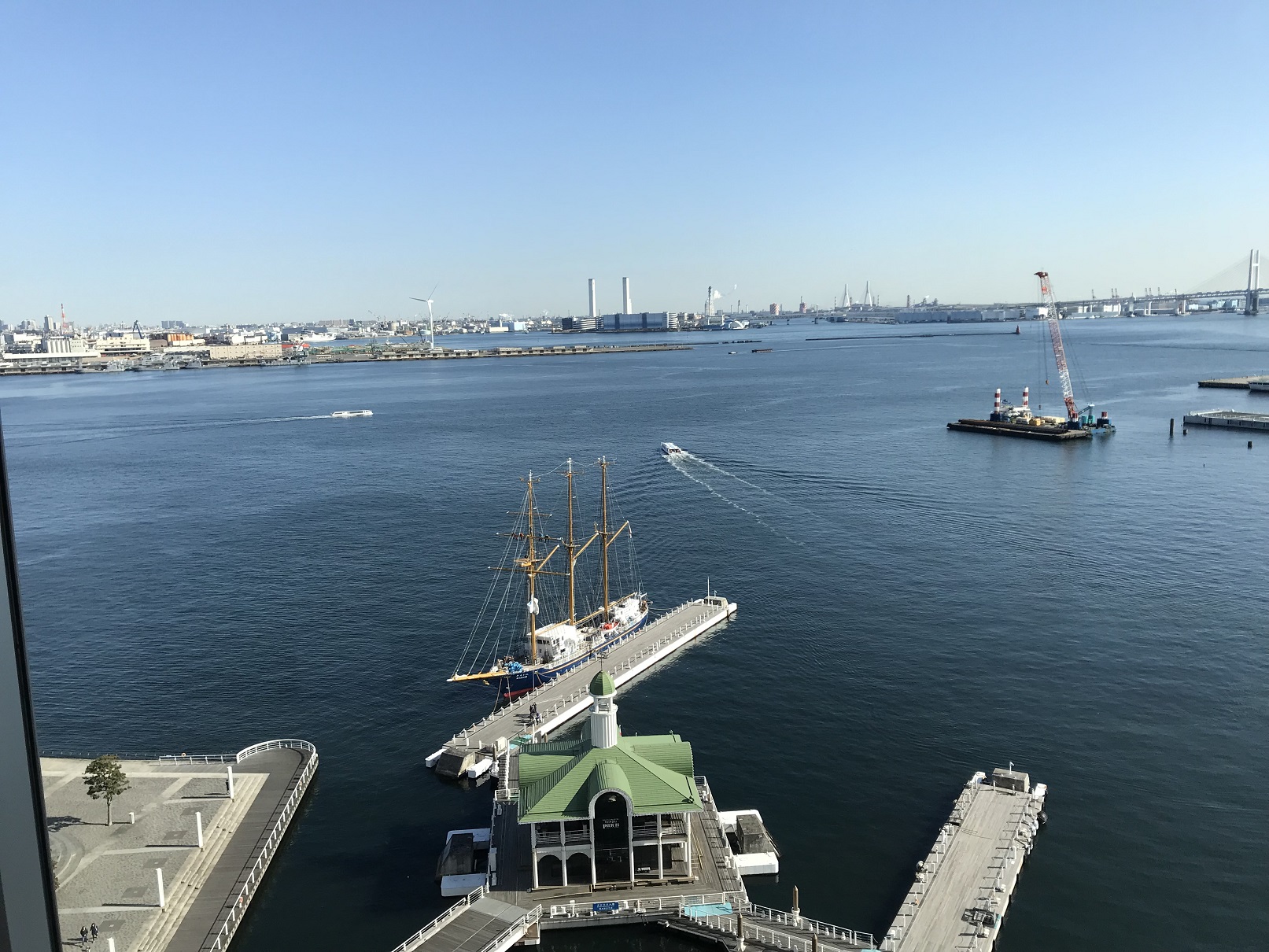 We had meals with family and friends.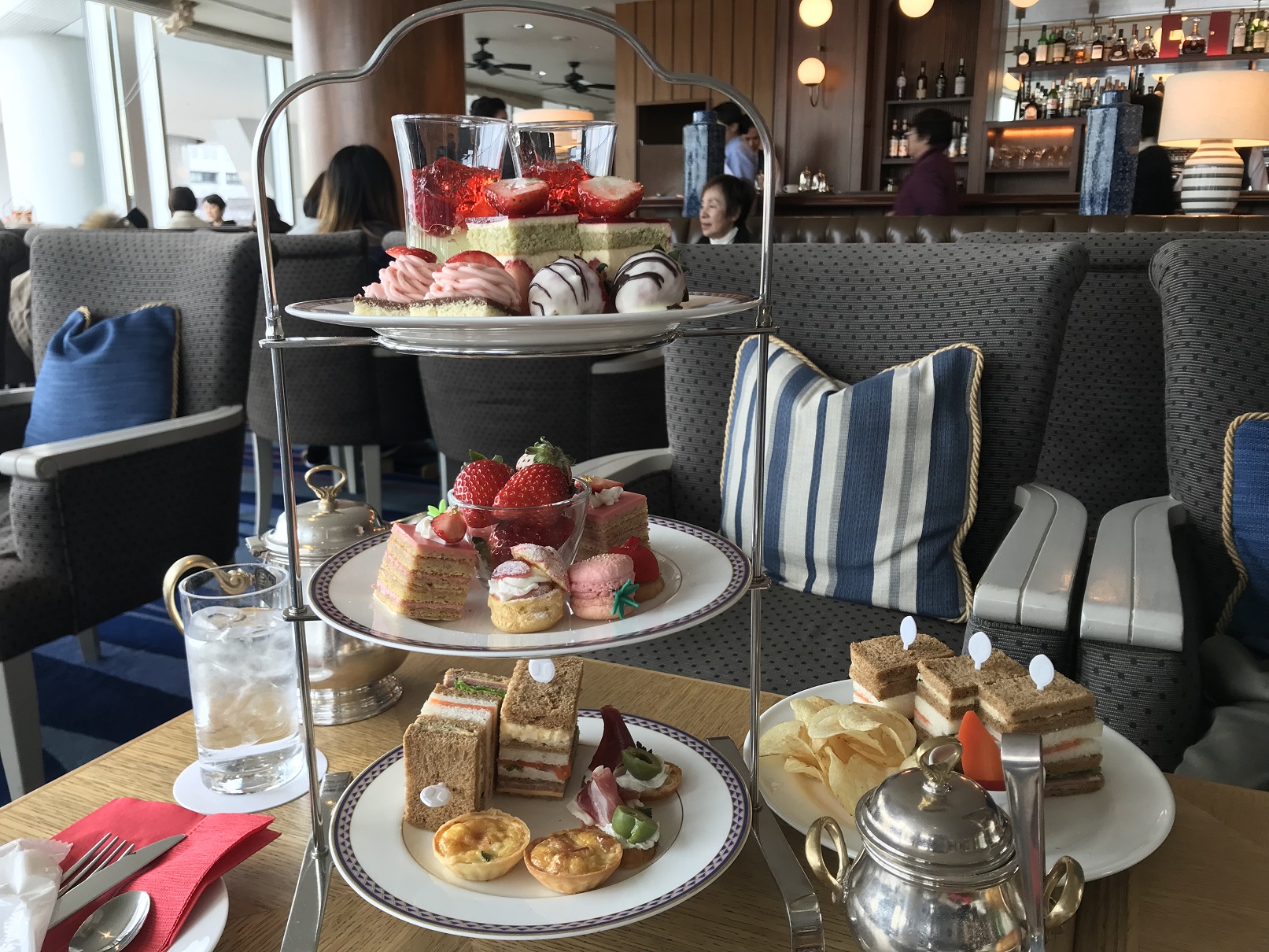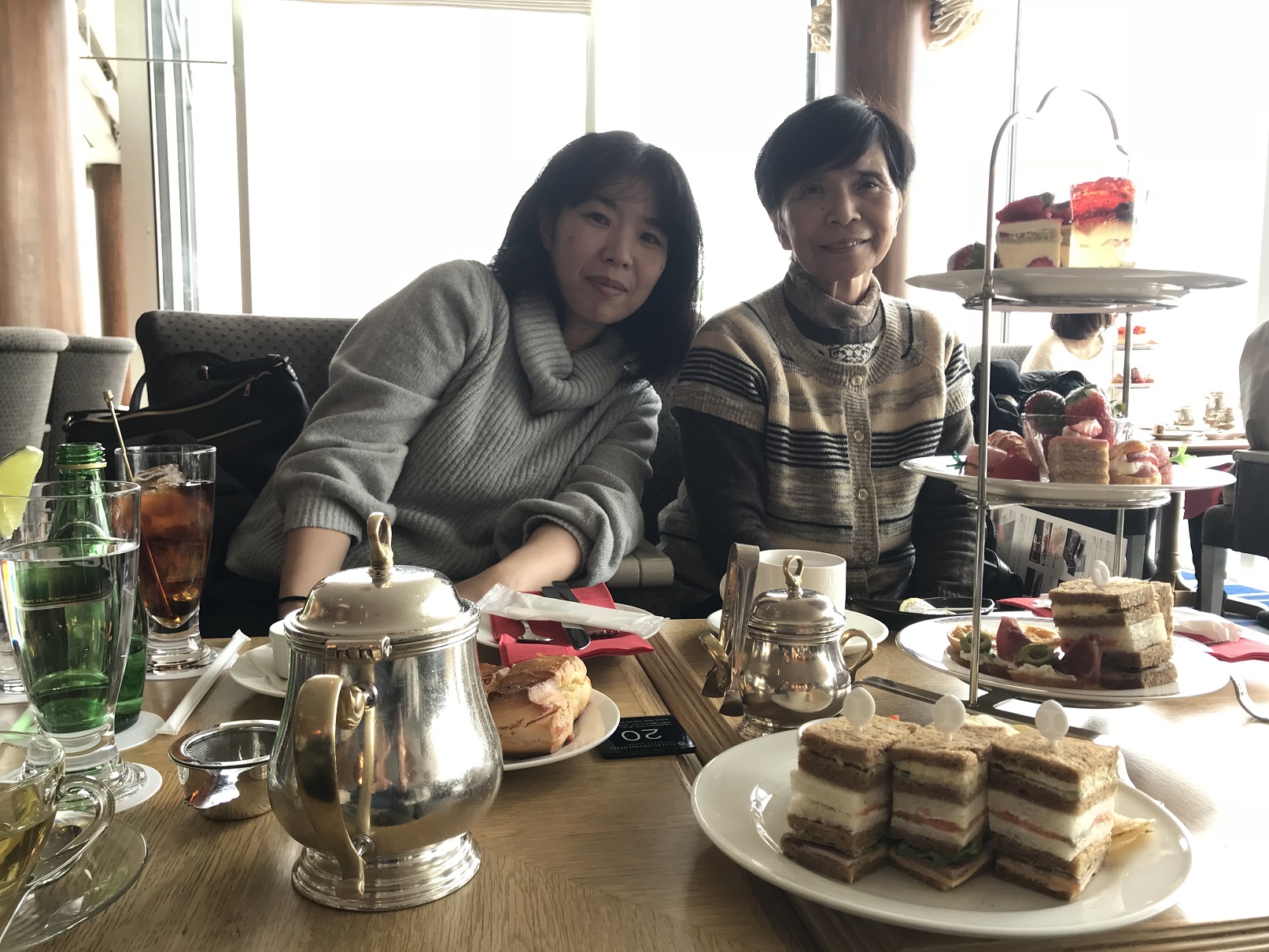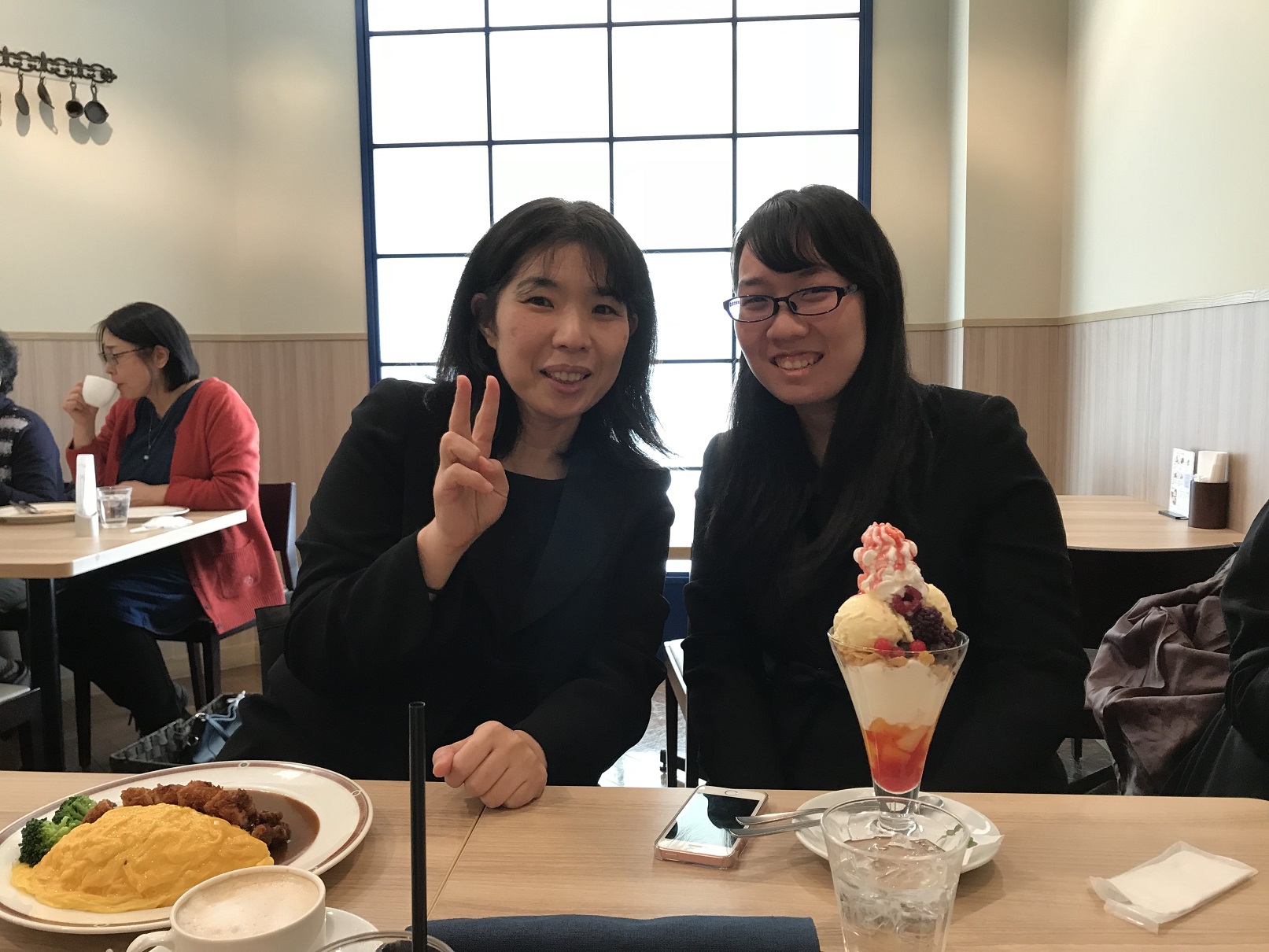 We also visited some tourist attractions in Yokohama, like the Nissin Cup Noodle museum as well as Chinatown.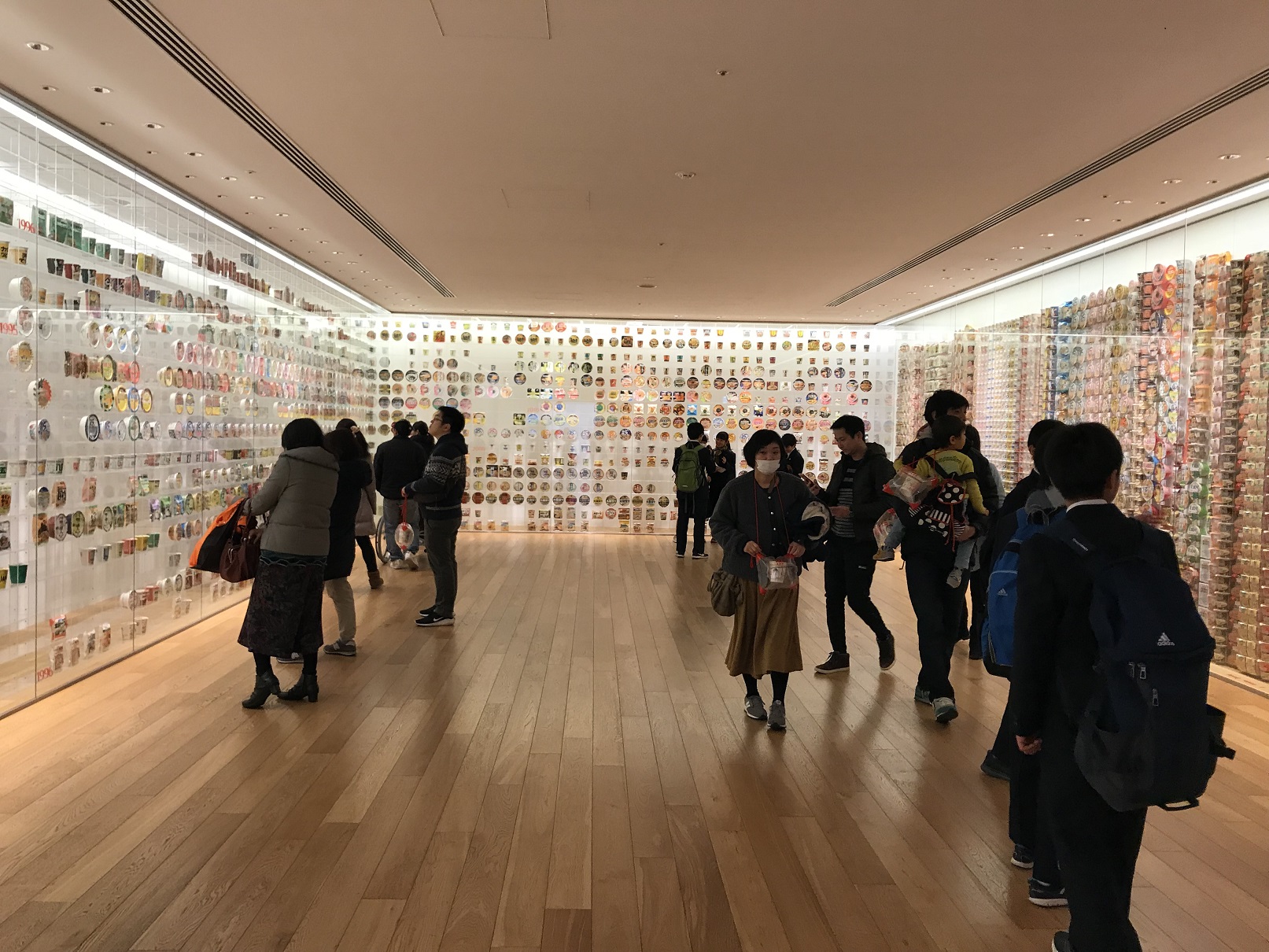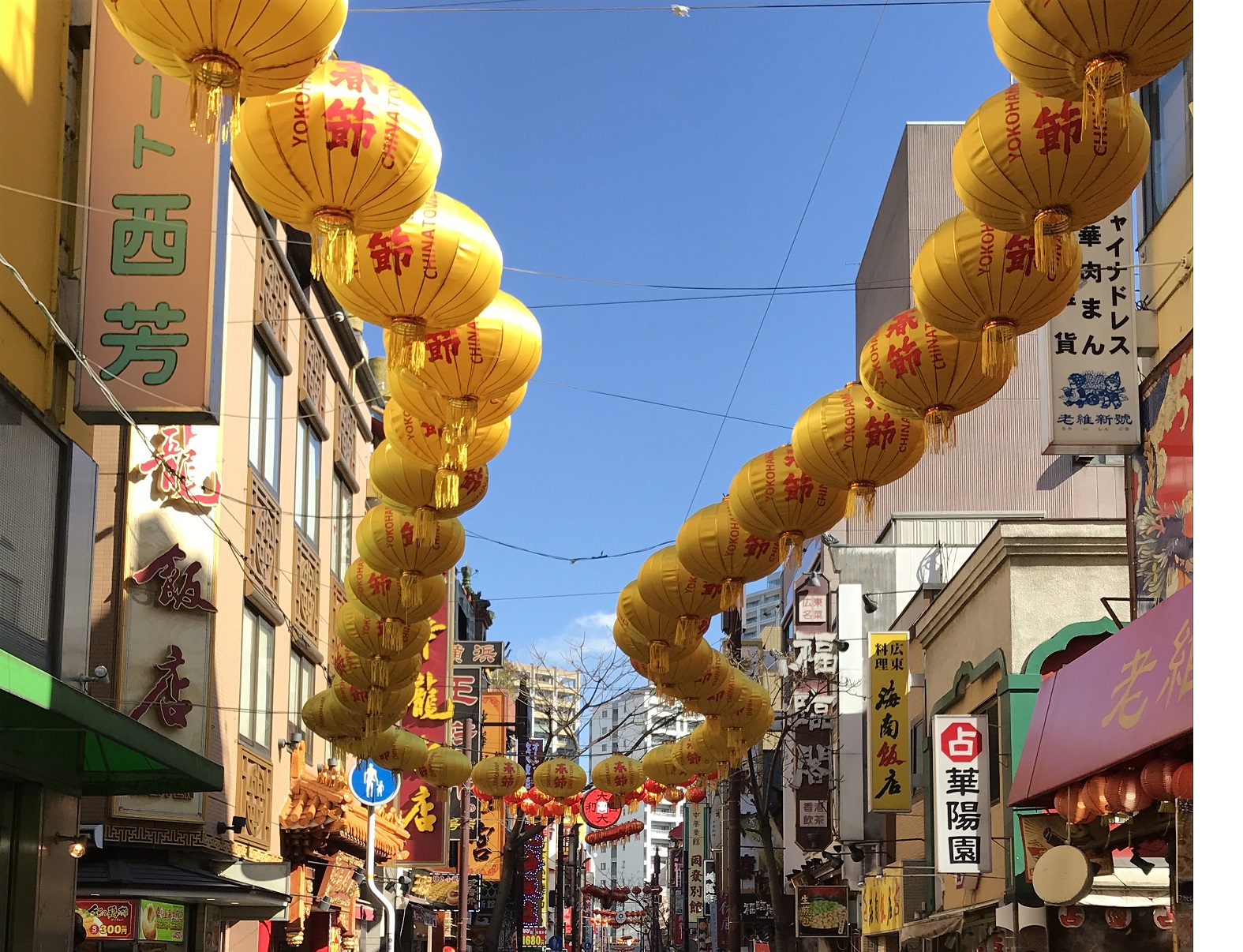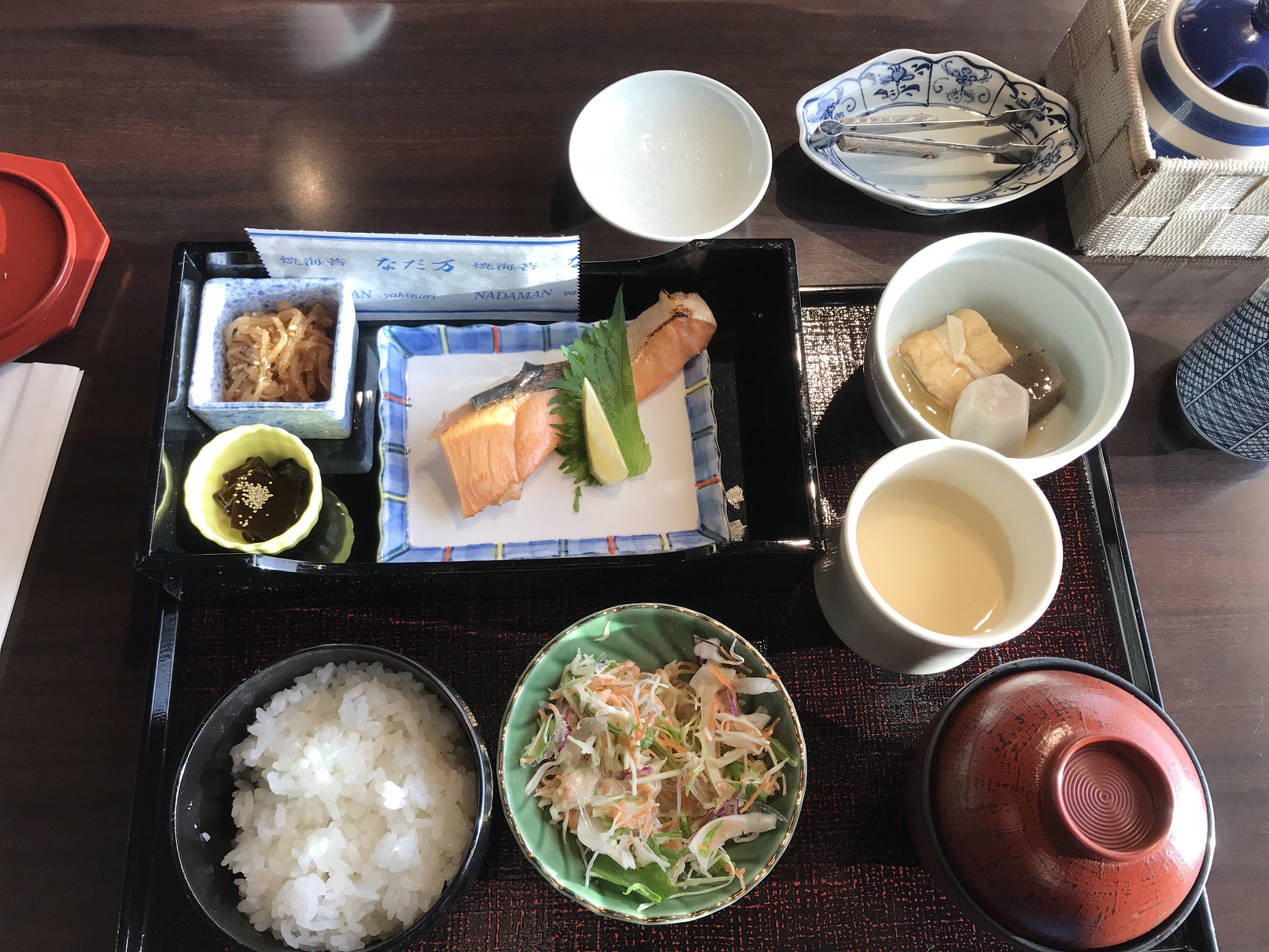 At night, the bustling shopping center/train station would be empty. Outside, the remains of snow chill the air.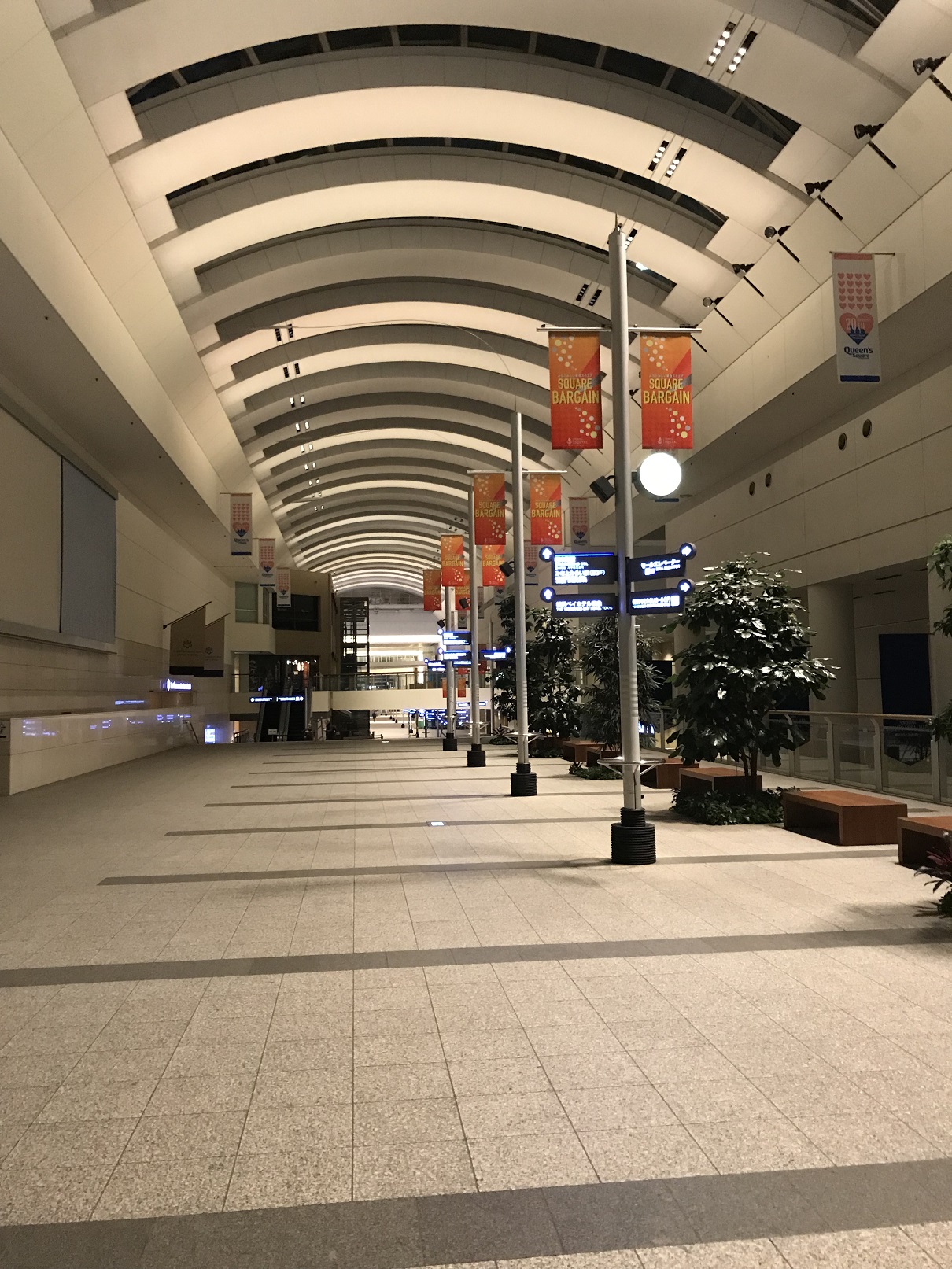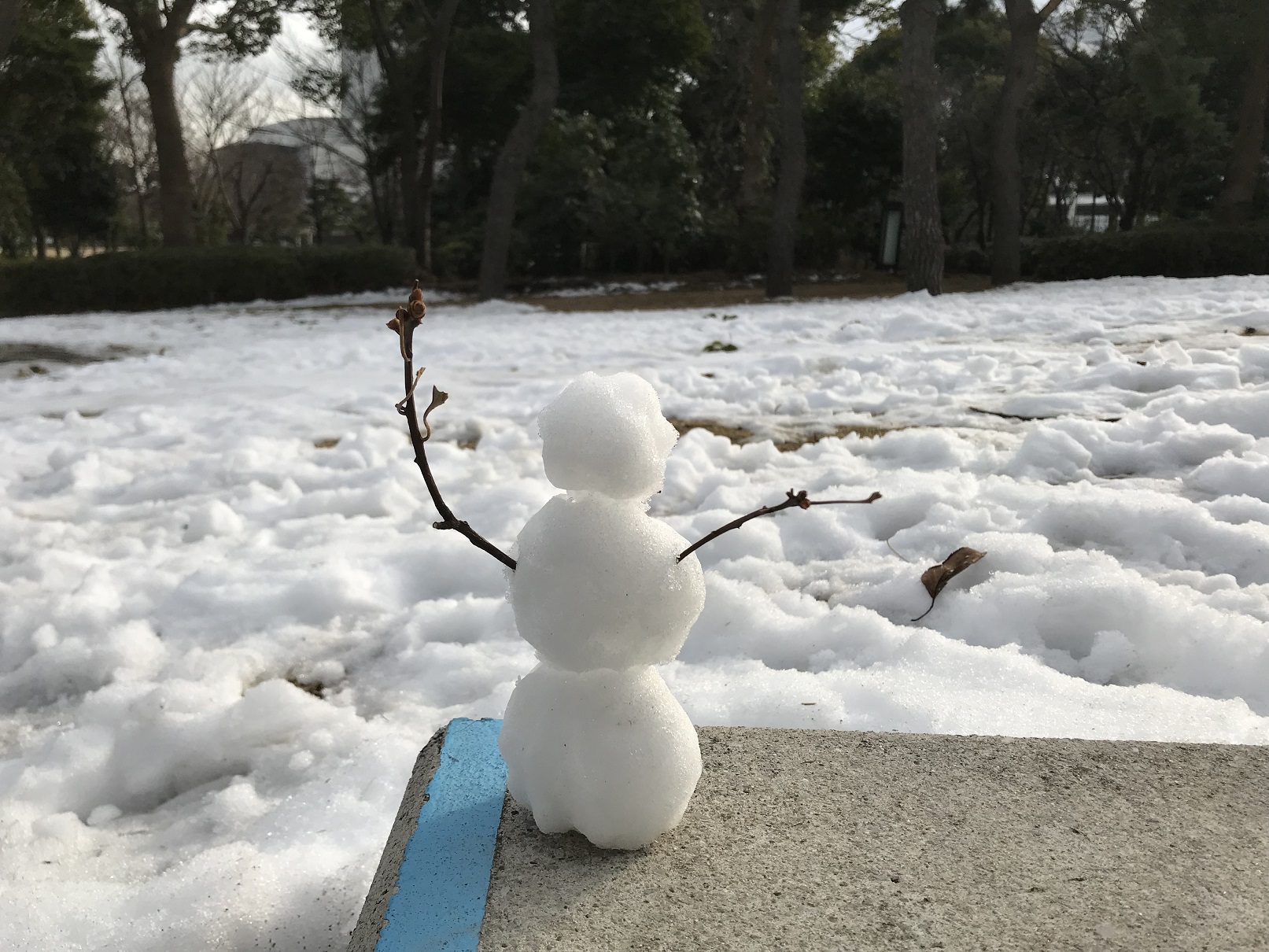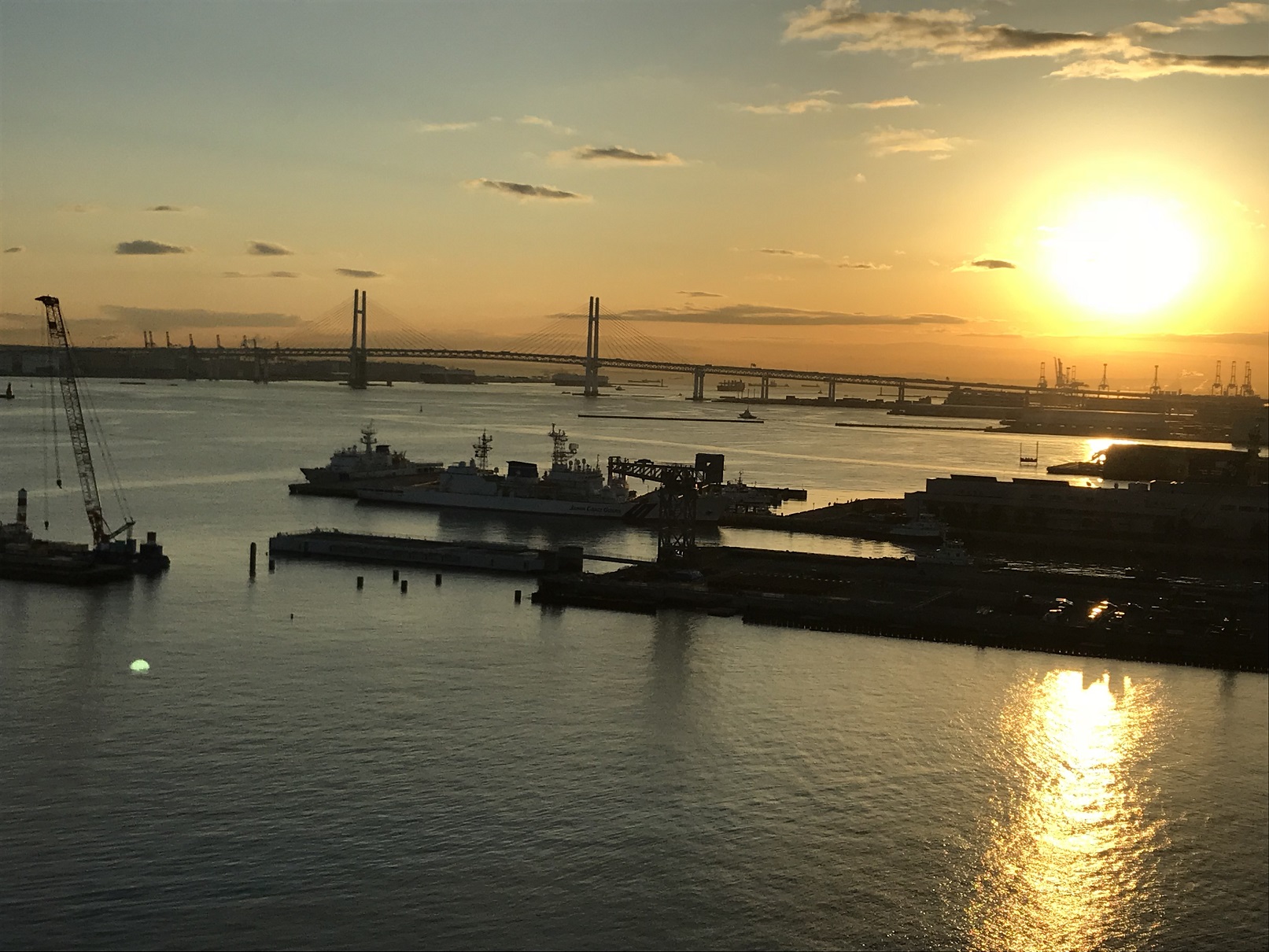 In the distance, we could see Tokyo and their landmarks from our rooms. The sunset was always beautiful.