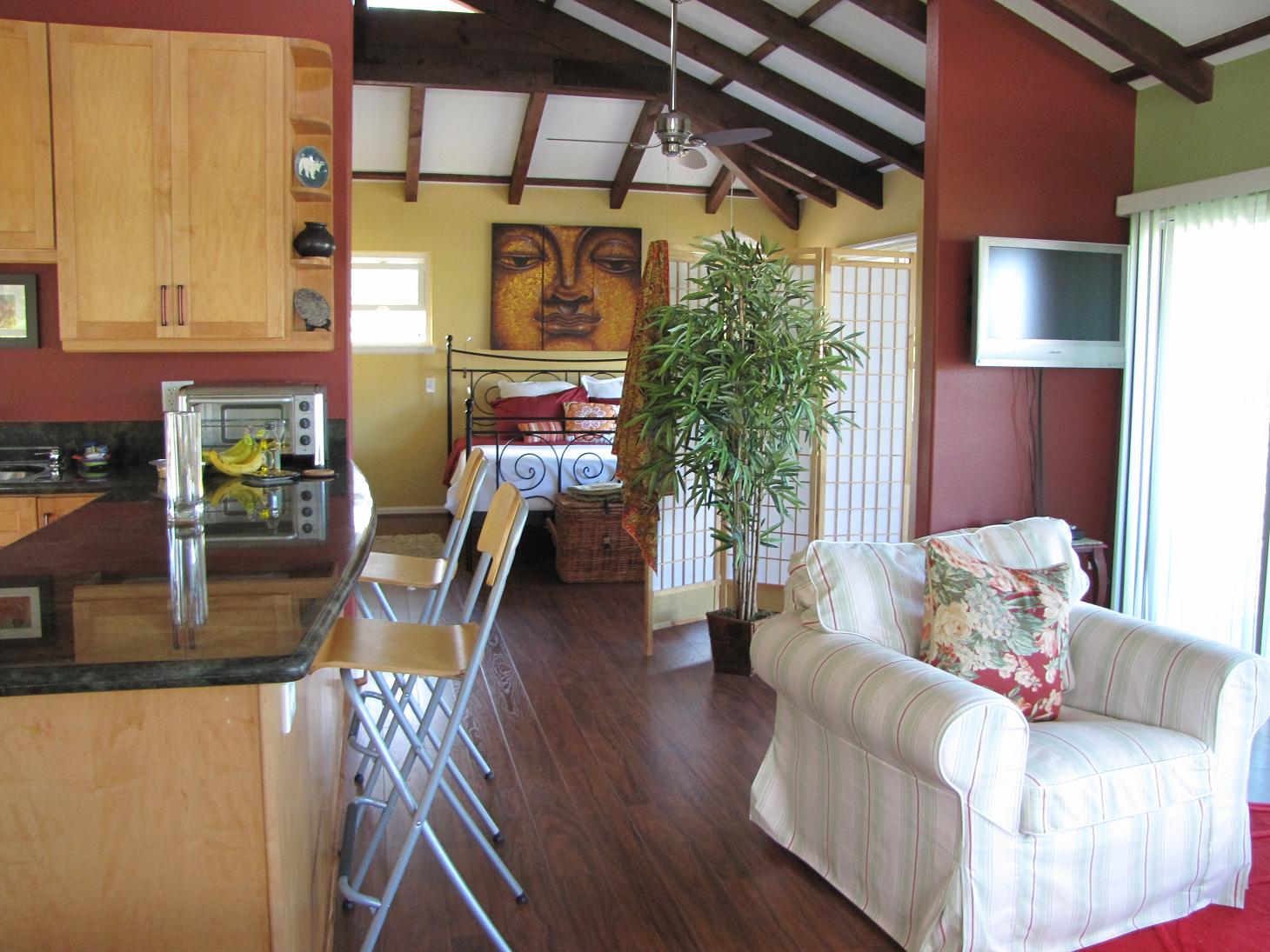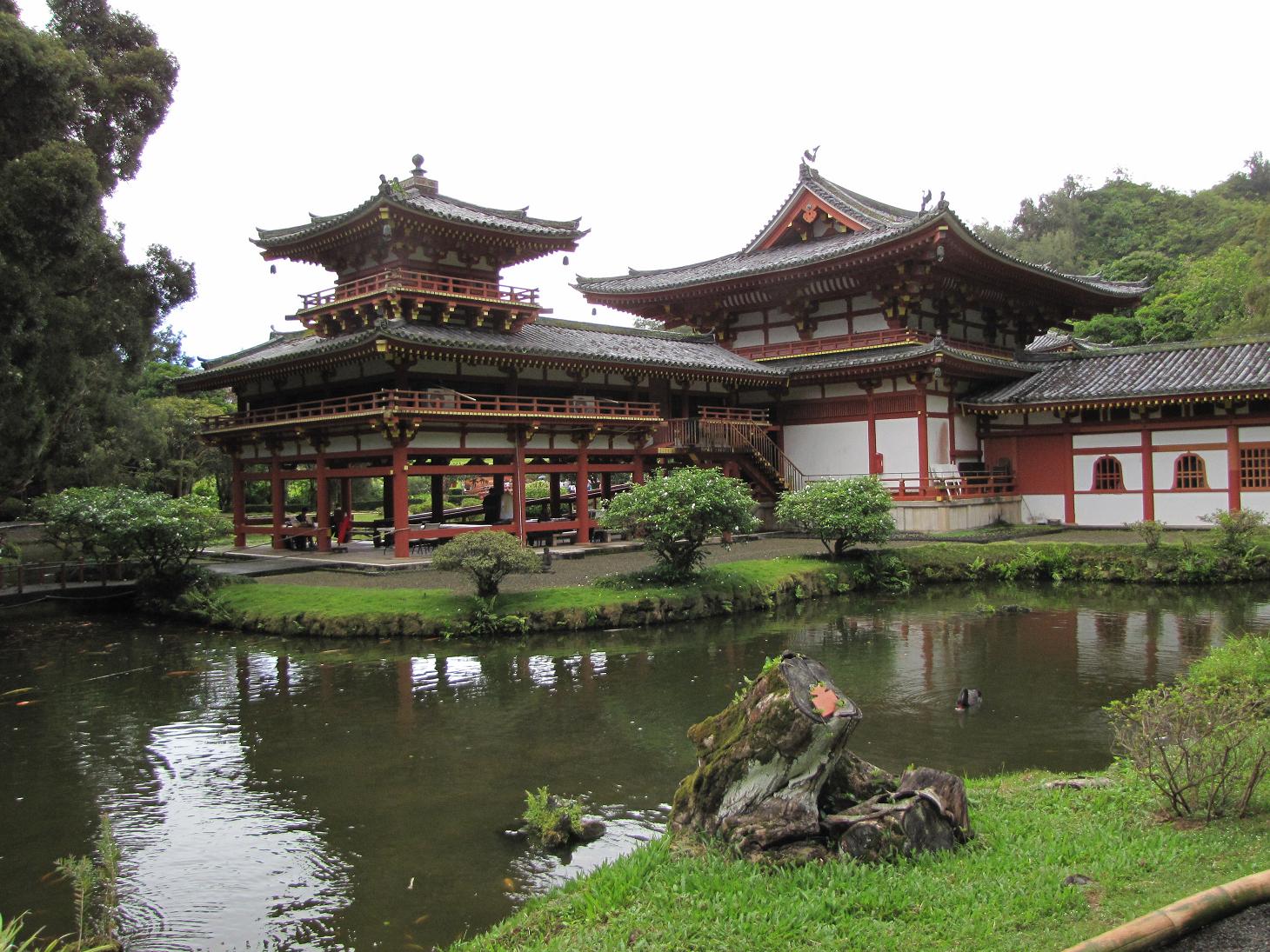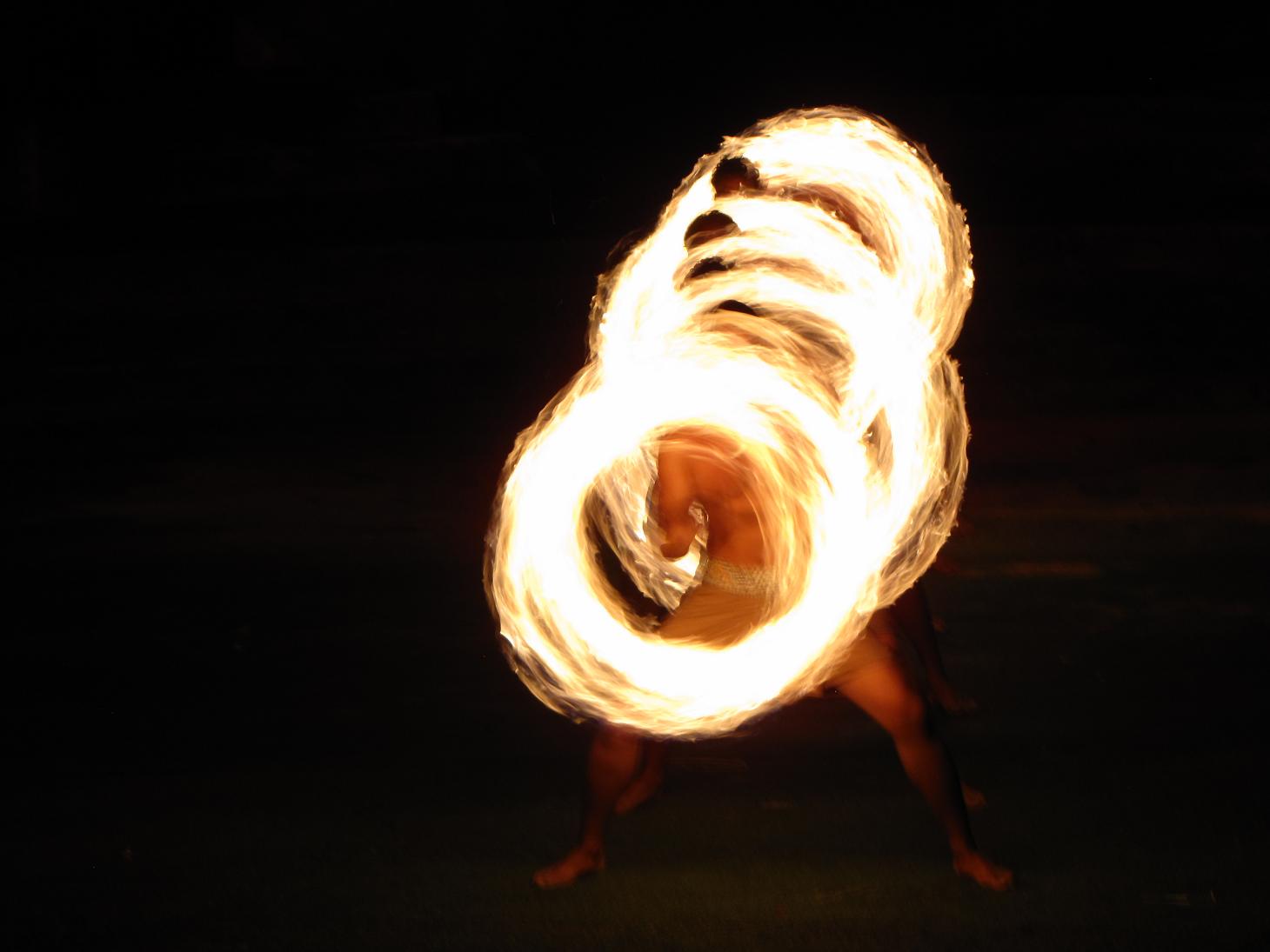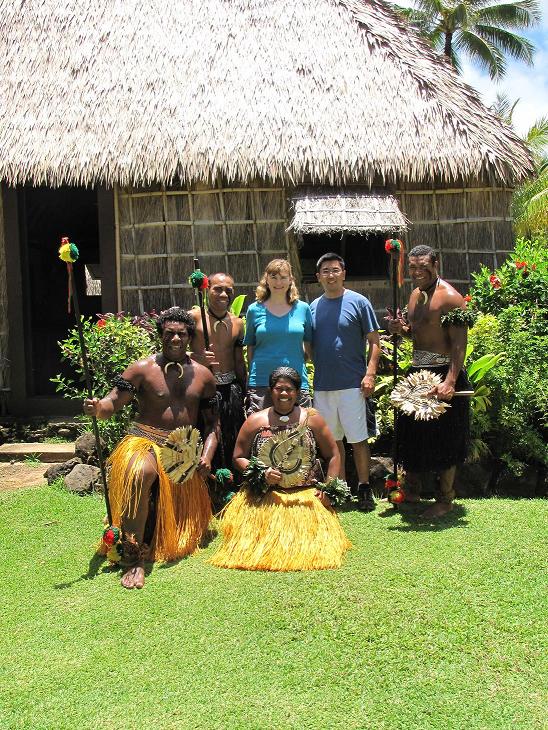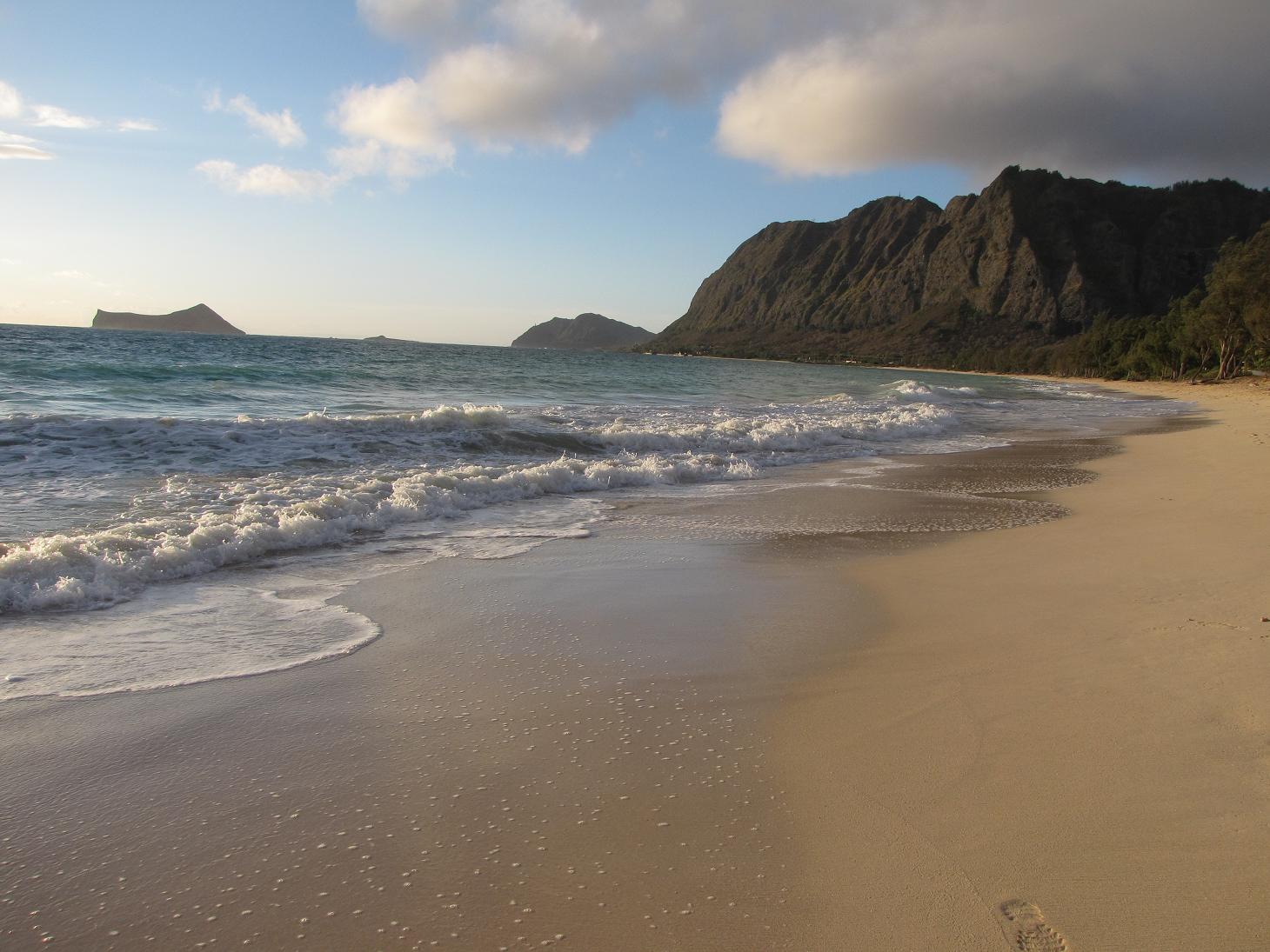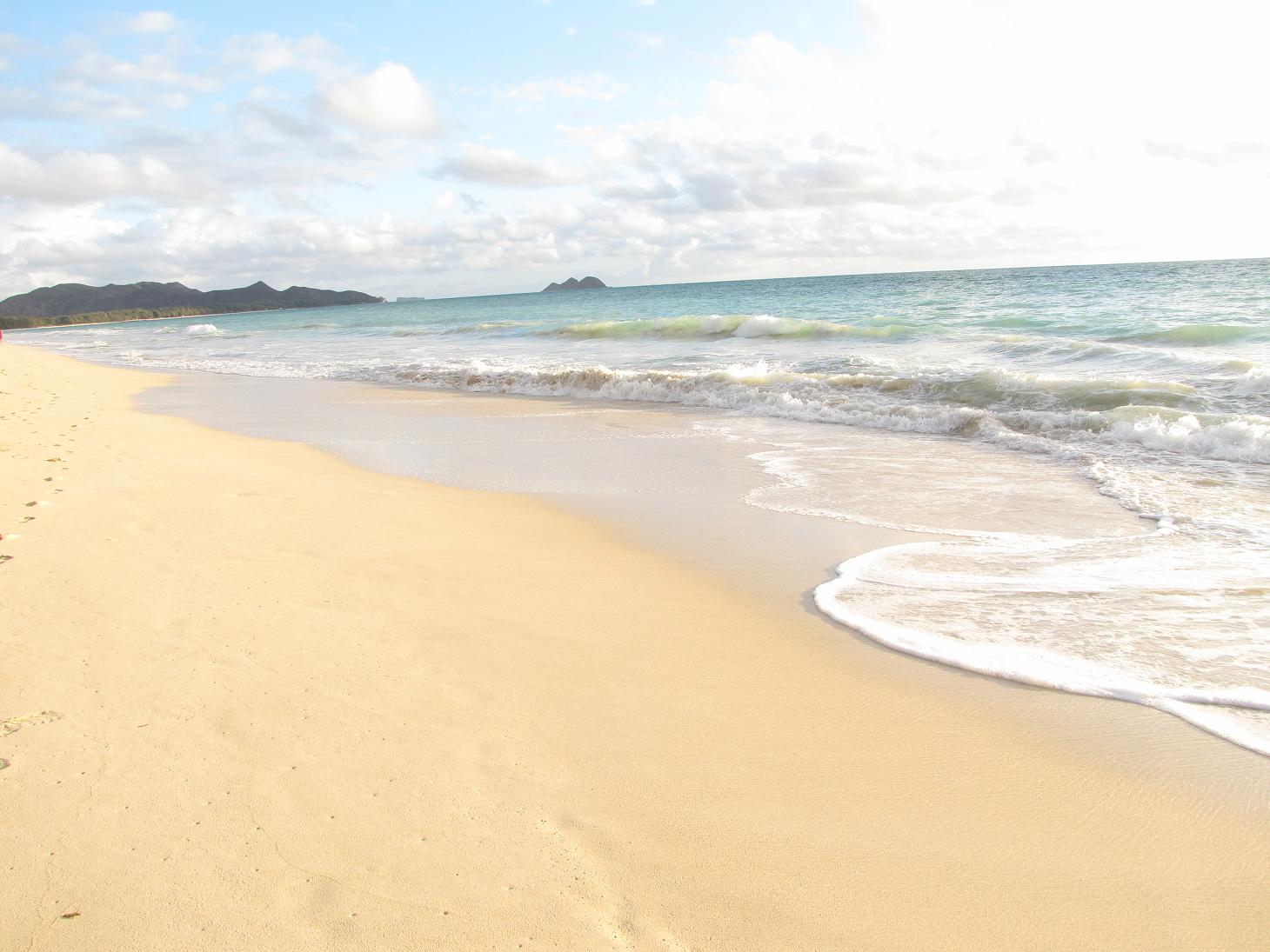 The June issue of
Islands Magazine
featured its top beaches around the country.  On the top of the list was a beach on Waimanalo, Oahu. What, in Oahu?  That crowded, touristy island? How can it be the best summer beach on this magazine? Of course, there was only one way to find out.  So we booked our stay at Hale Nalo (no longer in existence) a group of vacation suites in this sleepy little town. Our daughter stayed with the grandparents; this was a trip for just the two of us. You can see our reviews of Hale Nalo on
Tripadvisor
.
The Zen Treehouse is an upstairs suite, complete with a kitchen, living space, bedroom, walk in closet and large bathroom. See the photos on Tripadvisor.

The secluded, undeveloped beach is only a minute walk from Hale Nalo. The waters are not completely calm all day, so keep that in mind.

We started our first full day at the Prince Lot Hula Festival in Honolulu. It was a wet morning, though the sun did shine through from time to time.

We then went to the Byodo-In Temple, a serene, peaceful location.

On this night, we went to
Alan Wong's
to celebrate a special birthday.
On our next morning, we had breakfast at Boots & Kimo's in Kailua, known for their pancakes covered in macadamia nut sauce. Only in Hawaii can you order a spam or fried rice omelet along with it.

We drove to Pearl Harbor for a tour on the
USS Missouri
, the battleship in which the end of World War II became official.
We had our lunch on Waikiki Beach and strolled through the area's shops, and found ourselves at the
Tahiti Pearl Market
and shopped for black pearls (this is the same store that is in Tahiti).
At 7am the next morning, we wen to
Hanauma Bay
, just 15 minutes from Hale Nalo.
The waters were calm waters, and we saw some big fish, but not anything like what we've seen elsewhere (better islands come to mind).

When we left Hanauma Bay at 9am, there was an enormous line to get in. People must have lined up for at least an hour to get in; I don't think it's worth the wait unless you arrive early (as in 7am).

We were glad to have brought our wetsuits and skins - the waters are cold.

We spent the rest of the day at the
Polynesian Cultural Center
, which was about an hour north of Hale Nalo. There, we were given a guided tour of the islands.  The stops included show that highlighted their culture. We ended the night with a production of Ha.
The experience was great - we went back the next day to see the rest of the attractions.

We spent the follwing day shopping at the stores in Waikiki.

But on the following day, we took on a little challenge (unintentionally). We decided to hike
Mt. Olympus
, which turned out to be a pretty intense hike.
To cool off from our hot, exhausting hike, we went back to our little beach.

And so ended a relaxing week in Oahu, another fun filled island vacation.